8 best podcasts to make you a better leader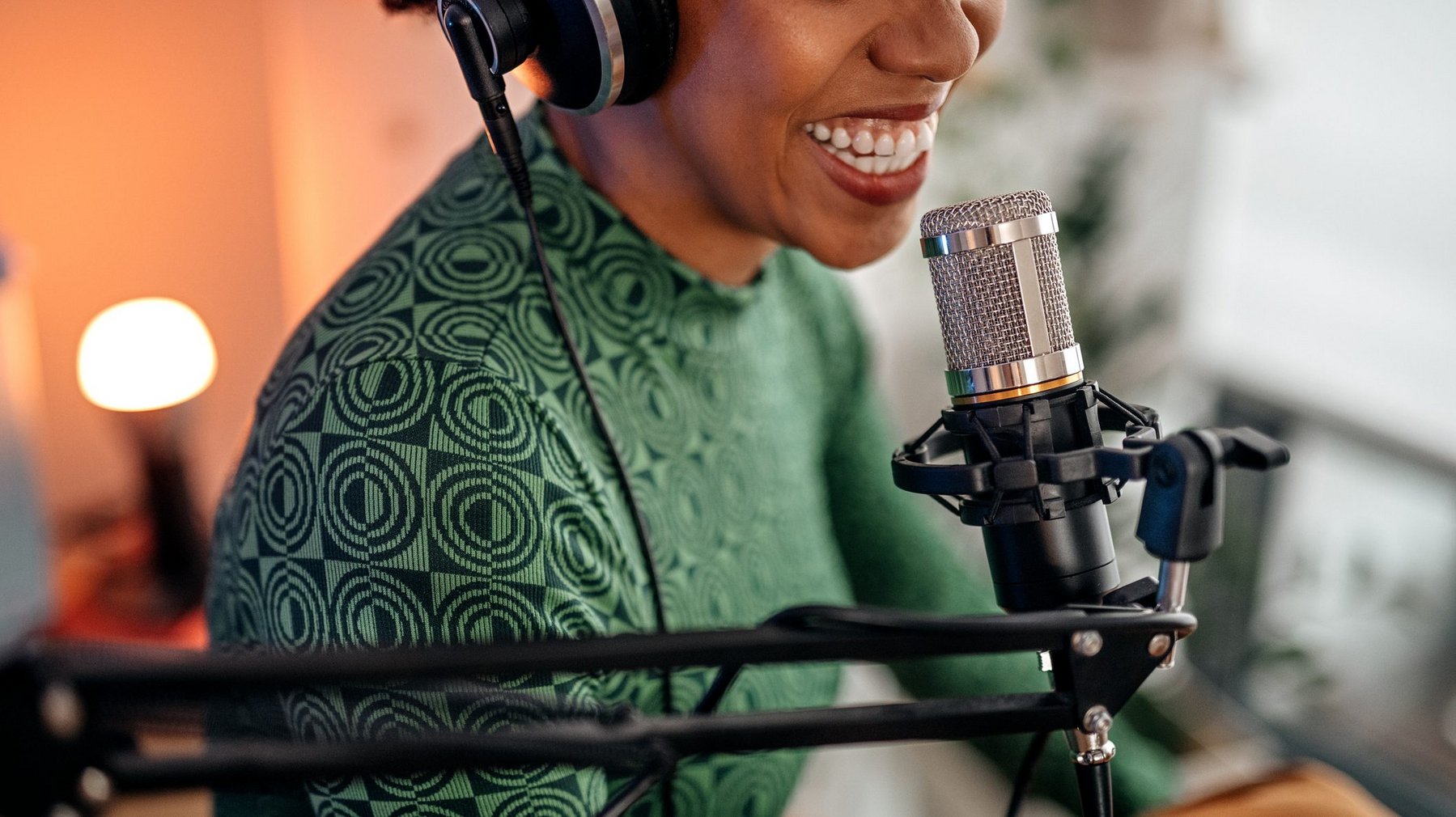 7
Dare to Lead with Brene Brown
Number of episodes 75
Overview Known for her research on courage, vulnerability, shame, and empathy, American professor, lecturer and author Dr Brene Brown has a podcast based on her latest book, Dare to Lead – which debuted at #1 on the New York Times, and Wall Street Journal bestseller lists.
Based on the premise that to innovate, create, and build a better and more just world requires daring leadership, Brene describes the podcast as a "mix of solo episodes and conversations with change-catalysts, culture-shifters, and as many troublemakers as possible".
She talks to everyone from politicians and activists to CEOs and artists with recent interviews including with Beto O'Rourke, who is running for governor of Texas, on brave leadership; inclusion strategist Ruchika Tulshyan about the state of belonging at work; and neuroscientist Dr Amishi Jha on finding focus. Other topics of discussion include creating a digital mindset,
Must-listen episode Brene pairs up with organisational psychologist and Wharton professor Adam Grant and inspirational speaker Simon Sinek to discuss everything that's happening in the workplace right now.