Albion school district upgrades weight rooms with ARPA funds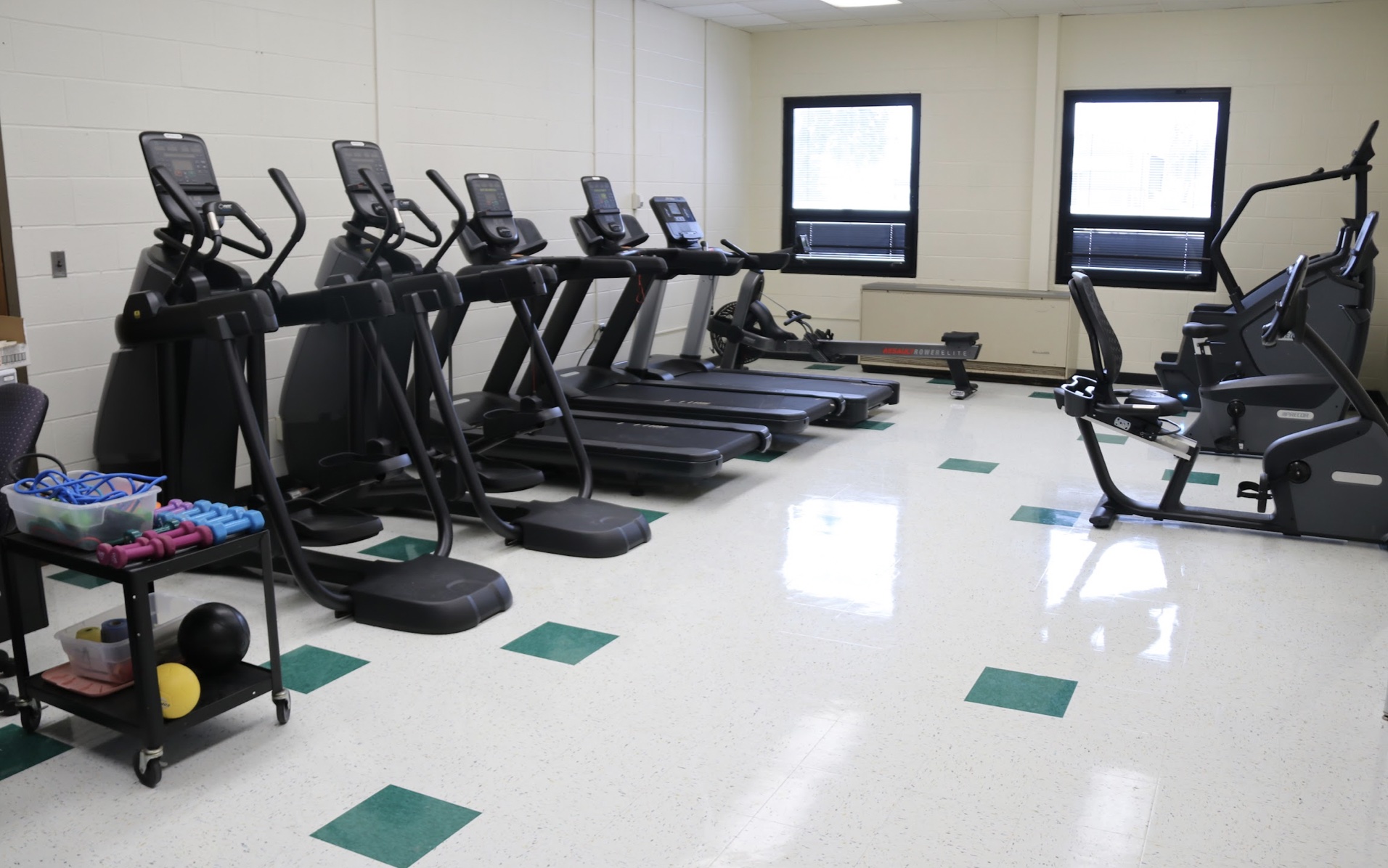 By Tom Rivers, Editor Posted 8 March 2023 at 8:37 am
ALBION – The school district has upgraded three of its weight rooms using $102,074 from its federal American Rescue Plan Act allotment.
The new equipment is now in place at two rooms in the middle and one in the high school. The middle school has two different weight rooms – one for strength and one for function. The high school has a room for cardio fitness.
Albion purchased five new units of strength equipment including dumbbells and benches, a variety of safer functional items – mats, TRX suspension trainers, Rack5 Storage, Kettlebells, Core Bags, Foam Rollers, Medicine Balls, Stability Balls and Resistance Bands, said Rick Recckio, school business administrator.
The new cardio equipment includes rowers, AMTs, a Stair Climber, bikes and treadmills.
Recckio went over the improvements and remodeled weight rooms during Monday's Board of Education meeting. He said the older equipment will be scrapped because of its poor condition.
The federal government approved $4,265,000 for the district's total ARPA funding.