'All I want to do is my best for every horse and every owner' – Gordon Elliott defends number of Troytown horses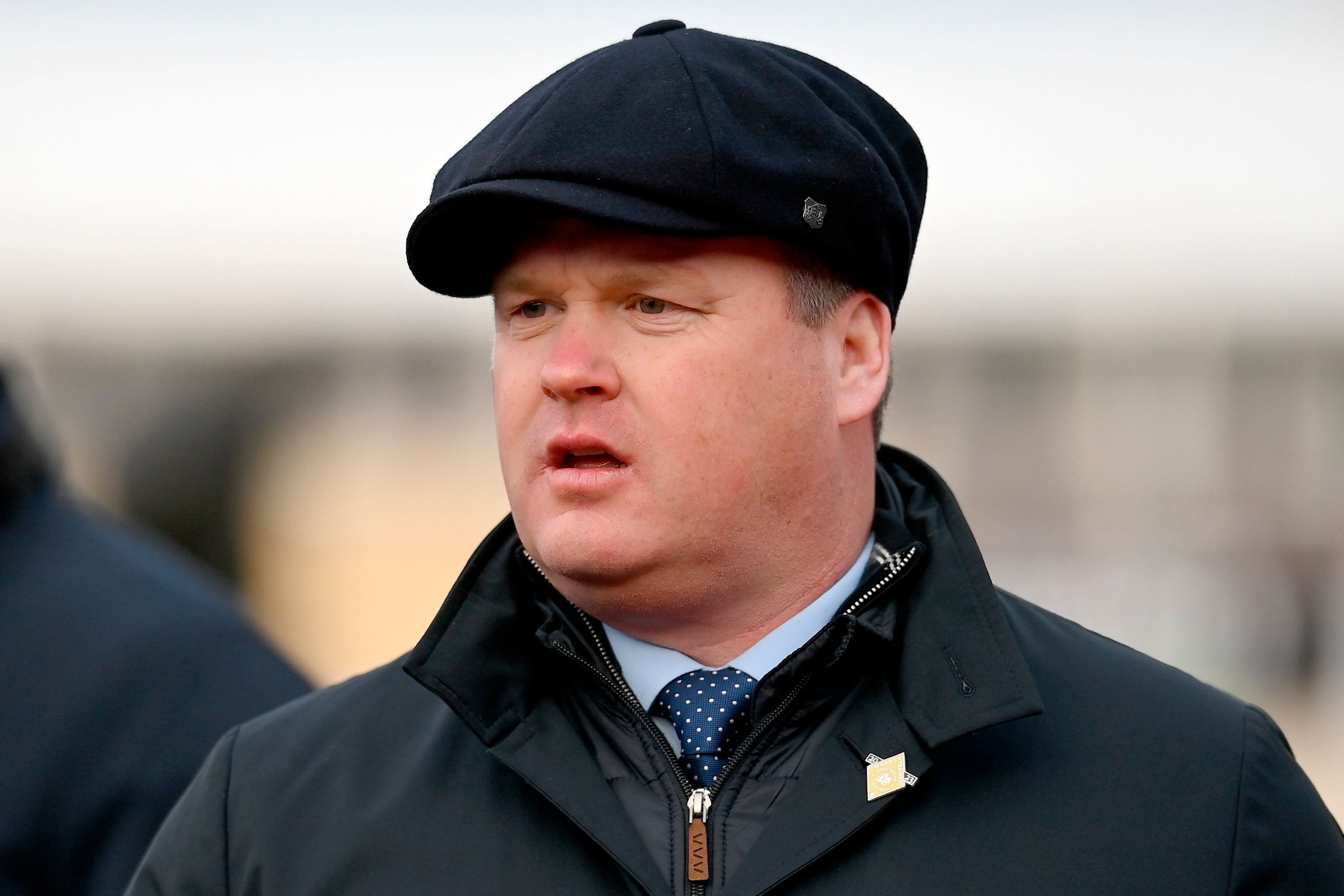 Elliott ended up seeing 14 of his Cullentra House battalion face the starter for the €100,000 handicap and saddled four of the first five home with 20-1 shot Coko Beach scooping the big pot for Gigginstown House Stud.
It is a contest Elliott has enjoyed great success in down the years, and having been responsible for nearly three-quarters of the final field of 20, he simply believes he is doing what is best for both the horses in his yard and their owners by targeting the race.
"I started with nothing and didn't get handed anything, I've worked for everything I've got," explained Elliott.
"We didn't stop any horse running in the race, the race didn't fill and I think if I only run one or two horses, then there might only be eight or nine in the race.
"I think for a €100,000 race, for Bar One, who are sponsoring the race and for Navan, it would be embarrassing if there's only eight or nine runners in it.
"All my owners are paying training fees and entry fees and they want to run, so I don't think I have anyone to answer to. All I want to do is do my best for every horse and every owner."
Coko Beach brought up winner 115 for the season for Elliott, with American Mike's impressive chasing debut quickly taking that total to 116.
He currently stands €500,000 ahead of his great rival Willie Mullins at the top of the standings in Ireland, and although still dreaming of a first title, concedes his priorities have changed since his well-documented ban in 2021, with his focus firmly on training as many winners as possible..
"If you had asked me about that two or three years ago, it was all I would have thought about," he said about the title.
"If you ask me my ambition in life, it is to be champion trainer, but I probably look at life a little different now to how I did before what happened (the ban).
"It's what I want to do and what I would love to do and my aim in life, but you look at things and people a lot different."
When asked about his current motivation, he added: "Winners. I'm probably selfish and all I care about is training winners. It's not ideal sometimes but I love what I do.
"I love training winners. I worked for a man called Martin Pipe and he loved it and I'm probably unfortunate that I was born in the same era as a man called Willie Mullins.
"Willie makes us all better and hungrier and I just like to do my best and keep him honest."
Although realistic about his own title ambitions, Cullentra House number one Jack Kennedy has a real chance of getting his hands on a first title, having partnered 60 winners so far this term.
That puts him 18 clear of nearest rival Paul Townend and Elliott believes he is in a great position to remain on top spot until the end of the season.
"I would love to see Jack Kennedy be champion jockey and I think it's going to happen some day," said Elliott.
"Whether that is this year, next year or the year after, I don't know. Just looking, he has 60 winners already and I think last year, when he had the fall, he had 77 winners during the first week in January.
"It looks like he is ahead of last year and it looks like he is in a better position than last year to be honest.
"Last time, he always had to worry about Davy Russell and now he is first jockey and has the pick of everything. I'm sure it will be something he would love to do anyway."