Champ skier Jessie Diggins gets candid on off-season struggles: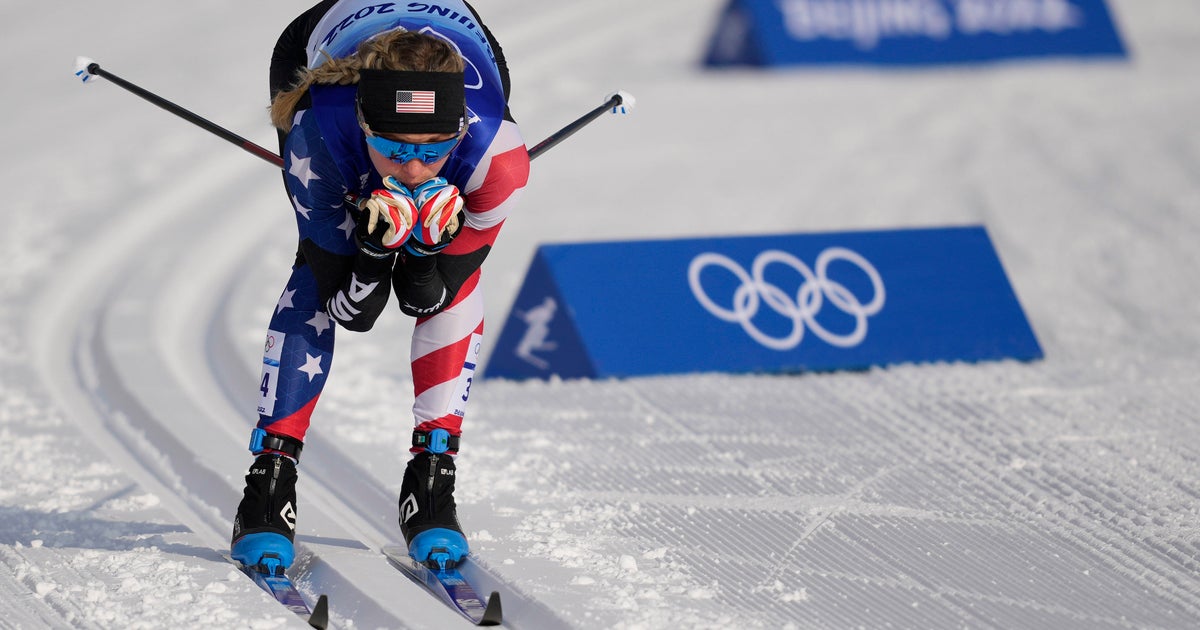 MINNEAPOLIS — A Minnesota Olympic gold medalist is getting ready to compete in the World Cup Race in Finland this week.
Jessie Diggins ended last season as a world champion in the 10K, the first American to win an individual gold at that event. But now, an unexpected off-season relapse is her latest hurdle.
Online, Diggins radiates positivity. Her accounts are jam-packed with silly dancing videos, her signature glitter gametime getup, and her thousand-watt smile.
But even an Olympic gold medalist can relapse, and it happened to Diggins this summer when her eating disorder flared up after being in recovery for 12 years. She said that it wasn't a matter of food or body image, but about stretching herself too thin.
"I'm trying to change the culture of sport for the better so we can change the way we talk about and address mental health. I want athletes to feel they can talk about this with their coaches, the way I talk to my coaches," Diggins said. "This season I'm focused on doing my best and taking it one day at a time, and one race at a time."
But there's a notable race on the calendar this year that Diggins has been pushing for for a long time.
"After the 2018 Olympics, when Keegan and I won that gold medal, my agent turned to me and said, 'You can ask for anything you want right now. Do you want to go to Disney World? Do you want a car? What do you want?' And I was like, 'I want a World Cup in Minneapolis,'" Diggins said. "And he was like, 'Ooh, that's a big ask.'"
But it's happening. Minneapolis will host the first World Cup race to be held on U.S. soil in 20 years this February, with the world's best cross-country skiers congregating at Theodore Wirth Park.
"Some of my grandparents haven't seen me race since I was 19 years old in person, because they couldn't travel to Europe, and I haven't been to the United States in the winter since I was 19 years old," Diggins said. "The irony is sometimes getting everything you ever wanted comes with unexpected pressures."
Naturally, even though she said she wanted to take things one day at a time, people still asked about specific races. She said she would love to race the Birkebeiner in Wisconsin this season. Her husband will be racing, and she said they made her a glitter bib so she wants to use it.
As for the Olympics, she said she wants to leave that door open for her future self to be able to make that decision. She wants to push for it but also is aware of the pressures of committing. She said the upcoming World Cup race in Minnesota is the cherry on top of the last decade of work for her, so she's really looking forward to the event here at home.