Chubb names new leader for key North American division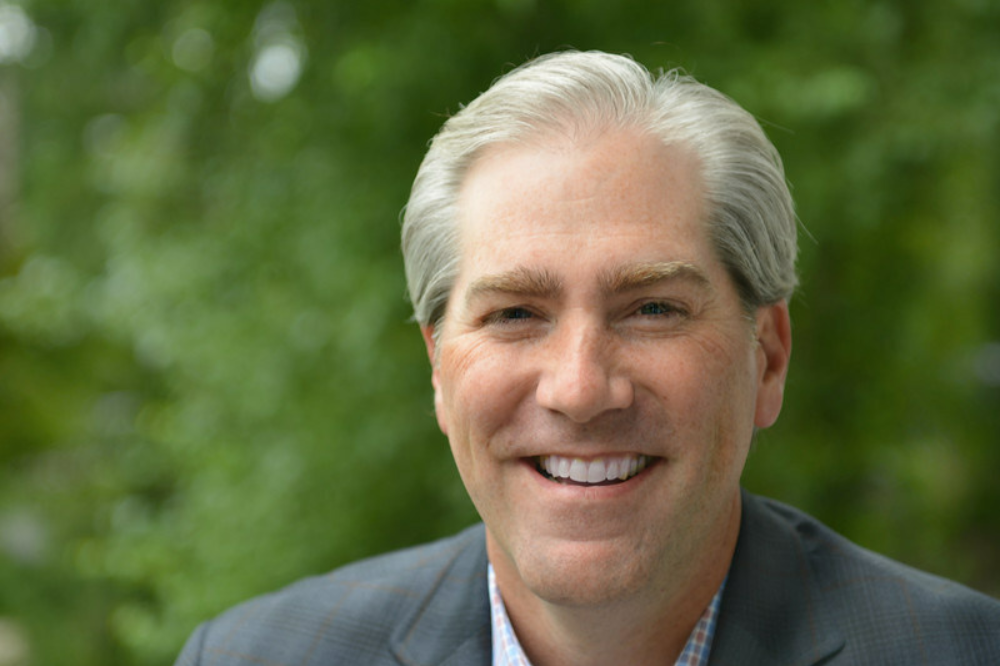 Chubb has announced the appointment of Steven M. Hill (pictured above) as executive vice president, leading management liability for the company's North America financial lines division.
Hill, who has been with Chubb for over two decades, currently serves as the division's senior vice president. Upon his transition, he will be responsible for developing and executing operational strategies, as well as ensuring the management and delivery of management liability products and services across all distribution channels.
A press release from Chubb said Hill's appointment is effective immediately, and that he will report to Michael Mollica, division president of Chubb's North America financial lines division.
"Steve – a 25-year veteran of the company – is an outstanding and seasoned insurance practitioner who has advanced in our organization and made numerous meaningful contributions to our North American financial lines division," said Mollica. "He has a reputation throughout Chubb for his expertise in multiple financial specialty areas and has taken great pride in the technical and professional development of his underwriters and team managers. I have confidence he will be a trusted partner to our clients and producers in his new role."
Hill has over three decades of experience in the insurance industry, having served in a variety of underwriting and leadership positions at Chubb since joining the company in 1997. As senior vice president, North America financial lines, he managed public company management liability in the western United States.
Prior to joining Chubb, Hill began his career as a property/casualty insurance broker at Arthur J. Gallagher & Co. He holds a B.A. degree in International Relations from Drake University.
Last month, Chubb announced the name of the new global climate business it launched at the start of 2023, calling it Chubb Climate+. Along with the name, the company also appointed three executives to the business unit's leadership team.