Commingled Pools On USA Racing – Minimum Amended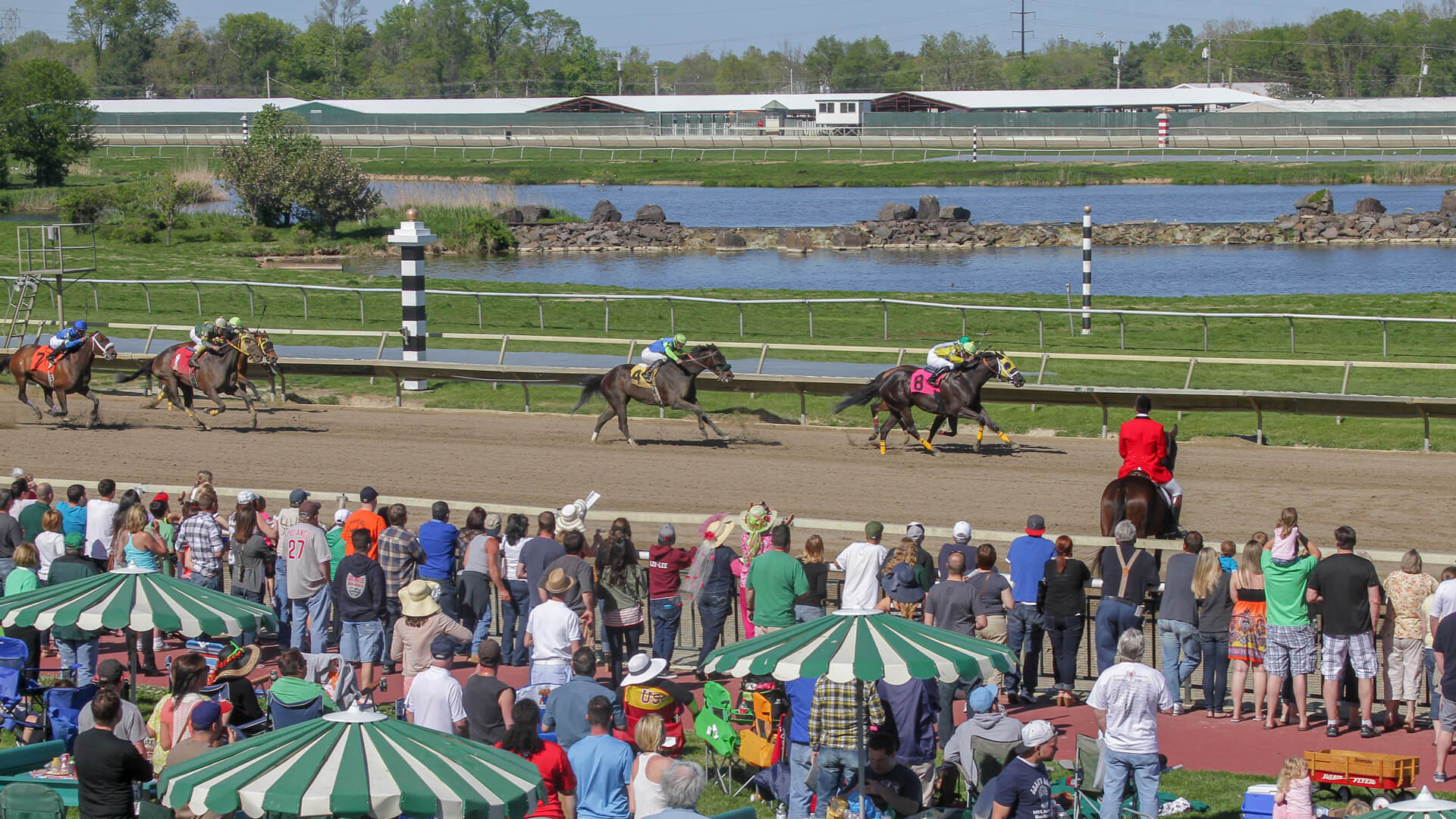 TAB customers have been requested to please note that with effect from Tuesday 7 March the minimum bet on commingled pools on USA racing will increase to R19 because of the US Dollar-Rand exchange rate.
Four TAB bet types are currently commingled with USA totes – Win, Place (the American Show pool), Exacta and the Pick 3.
The unit cost of these bet types remains R1, but in all cases the total value of any commingled bet must be at least R19 and thereafter increase in R1 increments.
So, you can bet R20, R21 or R25 on individual Win and Place bets, although in the case of eachway bets the incremental increase must be R2 (R1 for each of the Win and Place portions of the bet).
Example R19 eachway (R19 Win and R19 Place) for R38 or R20 eachway (R20 Win and R20 Place) for R40.
A single Exacta must be played for R19, but you can bet a 3-horse Exacta Box (six combinations) for R24. In basic terms the total bet cost must be R19 or more and the unit cost R1 or increments thereof.
Media release by TAB4Racing