Communist China Accuses America of Attacking Its Companies in New Round of Export Curbs | The New York Sun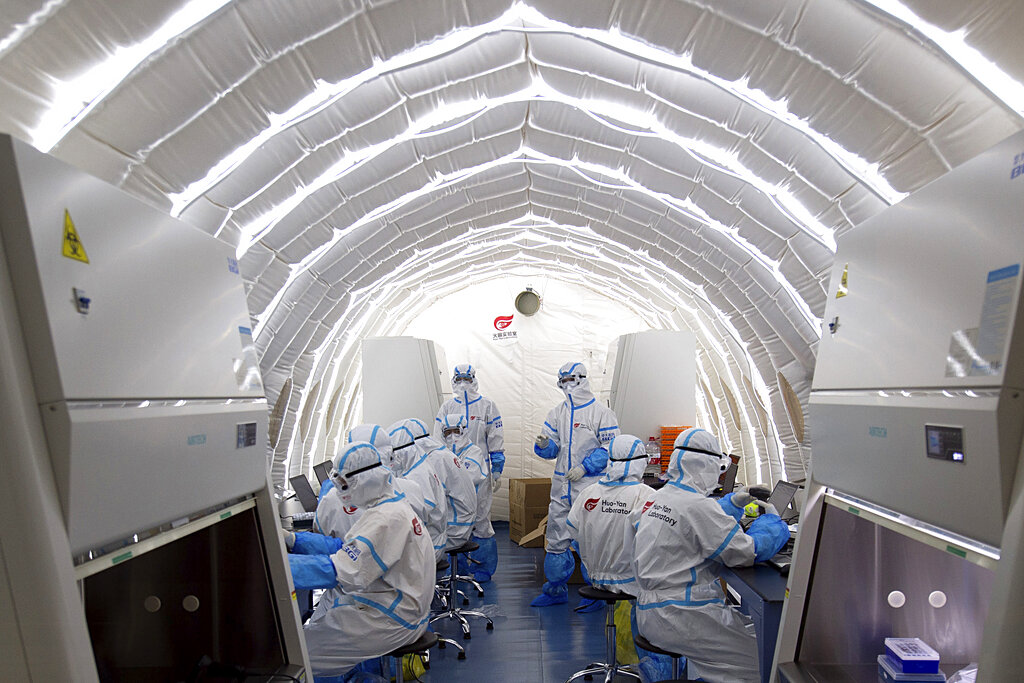 BEIJING — China accused Washington on Friday of improperly attacking Chinese companies after genetics analysis giant BGI Group and 17 others were hit with curbs on access to American technology on security or human rights grounds.
The Commerce Department said it saw a danger that two BGI units might contribute to the government's surveillance apparatus, which human rights groups say is trying to create a database of genetic samples that Muslims and other minorities were compelled to provide.
Other companies were cited for their role in the ruling Communist Party's military modernization or weapons development by Iran and Pakistan and suspected human rights abuses in Myanmar.
Washington has accused China of trying to use civilian companies to obtain processor chip, aerospace and other technologies that can be used to make weapons. Beijing retorts that the American government is trying to stop potential commercial competitors.
The United States is "fabricating excuses to suppress Chinese companies," said a foreign ministry spokeswoman, Mao Ning. She called on Washington to "abandon ideological prejudice" and "stop abusing various excuses to unreasonably suppress Chinese enterprises."
Ms. Mao said Beijing would "firmly safeguard the legitimate rights" of its companies but gave no indication of possible retaliation. The government has made similar statements following previous American restrictions but often takes no action.
BGI Research and BGI Tech Solutions (Hongkong) Co., Ltd. were added to an "Entity List" that requires them to obtain government permission to acquire sensitive U.S. technology.
Their genetic analysis "poses a significant risk of contributing" to surveillance and repression of minorities, the Commerce Department said. It said there was a "significant risk of diversion" to military programs.
BGI Group didn't immediately respond to a request for comment.
BGI previously denied accusations it provided technology to surveil Uyghurs and other Muslim minorities in China's northwest.
Beijing retaliated for earlier American restrictions by creating its own "unreliable entity" list of foreign companies that might endanger China's national sovereignty, security or development interests.
Lockheed Martin Corp. and Raytheon Technologies Corp.'s Missiles and Defense unit were added to the restricted list last month after they supplied weapons to the Republic of China on Taiwan, the island democracy claimed by Beijing as part of its territory. The firms are barred from importing goods into China or making new investments in the country.