Dixon moves forward with engineering work for Project Rock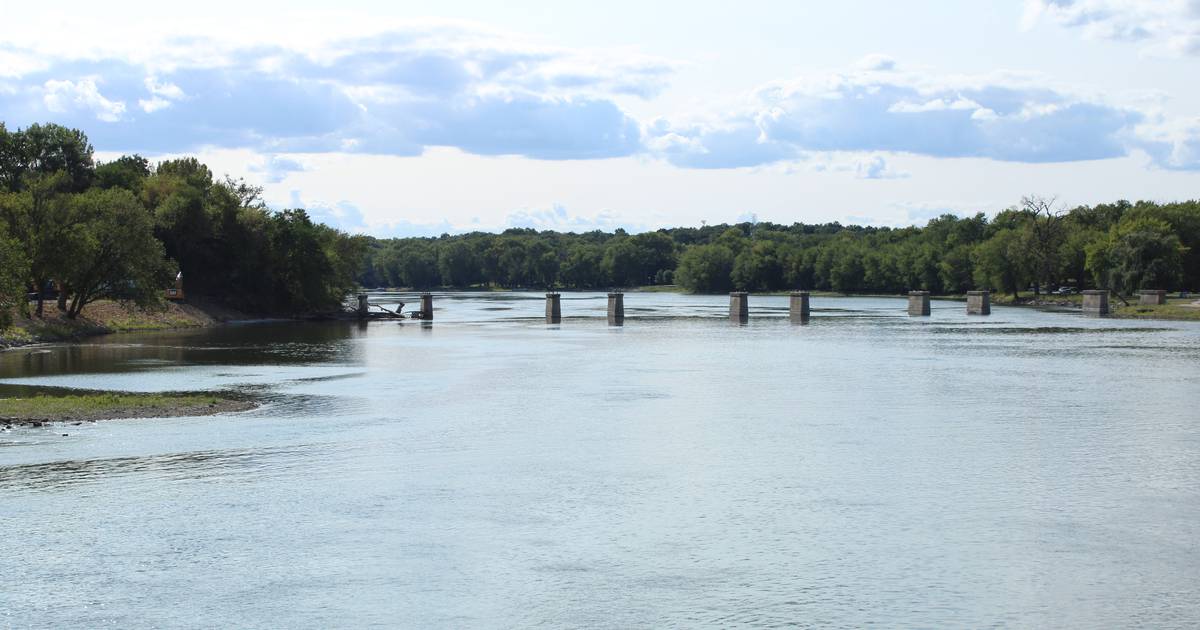 DIXON – The Dixon City Council recently committed $107,000 for engineering work for Project Rock, which will include building a pedestrian bridge across the river and extending the bike path.
In November 2021, the city won a $12 million U.S. Department of Transportation's the Rebuilding American Infrastructure with Sustainability and Equity, or RAISE program grant, for Project Rock, the last phase in the city's riverfront master plan created three decades ago.
[ Dixon wins $12 million grant to build pedestrian bridge across river, extend path system ]
The project includes constructing a pedestrian bridge on the old Illinois Central Railroad piers, adding 2.8 miles of multiuse path, doing new sidewalks and crossings, and resurfacing Page Drive, which is maintained by the Dixon Park District.
There will be new trails and pathways in the wooded area of Page Park, as well as a new pedestrian pathway to the baseball fields and tennis courts. Improvements will be made to Page Drive, the baseball field, parking and the boat docks.
The council also approved a joint funding agreement with the Illinois Department of Transportation for phase I and II engineering, Public Works Director Matt Heckman said.
The city's $107,000 contribution will come from infrastructure funds.
The total project is estimated to cost around $12.8 million, and the city would contribute about $881,000.
According to grant deadlines, design approval must be completed no later than Nov. 30, 2023, with putting the project to bid by Aug. 2, 2024.