Former AG Bill Barr calls for US military to fight 'narco-terrorist' cartels in Mexico: 'Like ISIS'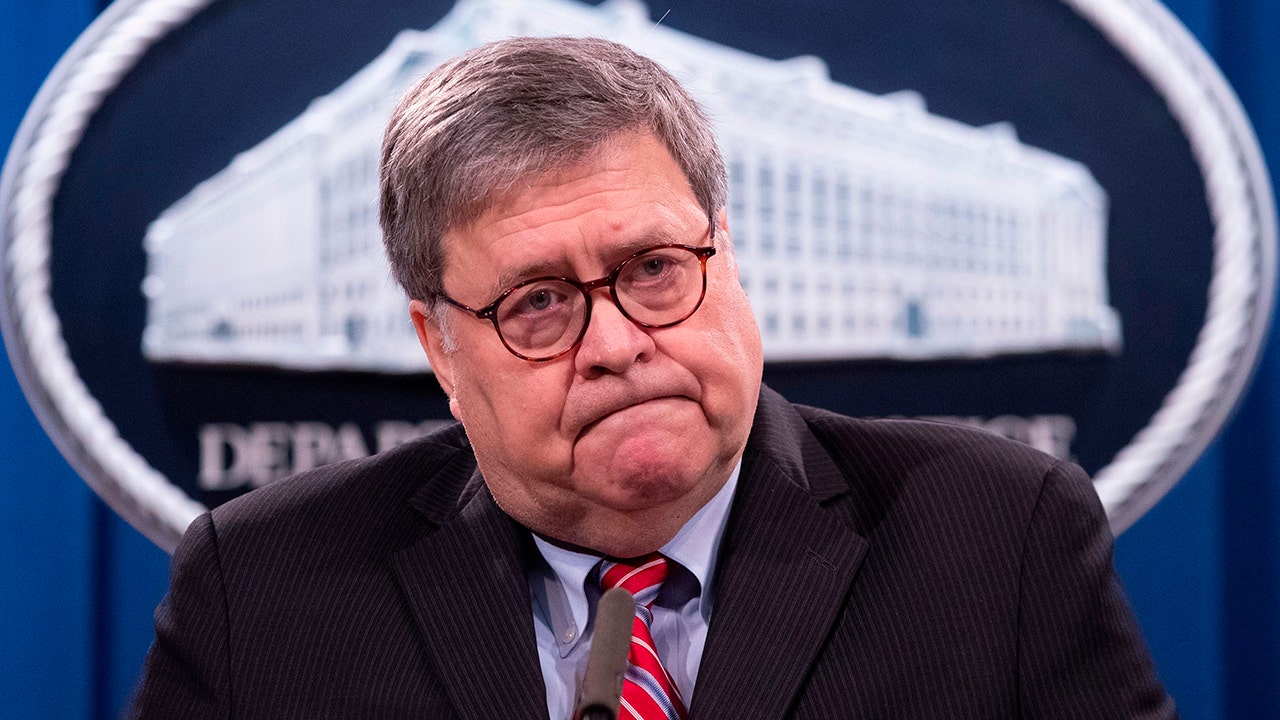 Former Attorney General William Barr penned an op-ed in the Wall Street Journal Thursday advocating for the use of the U.S. military to attack Mexican drug cartels within Mexico's borders. 
Barr argued that the Mexican government has allowed fentanyl and other deadly drugs to be shipped into the United States and that, under such circumstances, the U.S. has the right to defend itself. 
The article, titled, "The U.S. Must Defeat Mexico's Drug Cartels", contended that the cartels are a national security threat "more like ISIS than the American mafia" and "America can no longer tolerate narco-terrorist cartels." 
He supported legislation introduced by Republican Reps. Dan Crenshaw, Texas, and Michael Waltz, Fla., that would give the president "authority to use the U.S. military against these cartels in Mexico."
AMERICAN FENTANYL CRISIS 'UNLEASHED ON PURPOSE' BY MEXICAN DRUG CARTELS, AG GARLAND SAYS
"Almost all illicit drugs coming into the U.S. are controlled by the Mexican cartels, principally those based in the states of Sinaloa and Jalisco. These paramilitary organizations use bribery and terror tactics to entrench themselves as essentially states within the state, controlling large areas of Mexico," the former Trump administration attorney general wrote.
Barr noted that the drug supply chain must be attacked directly.
"The head of the snake is in Mexico, and that is where the main thrust of our efforts must be directed," he said, pointing to a joint effort between the U.S. and Columbian governments to take out the cartels in Columbia in the 1990s.
TREASURY SLAPS SANCTIONS ON SINALOA CARTEL NETWORK INVOLVED IN FENTANYL 'SUPER LABS'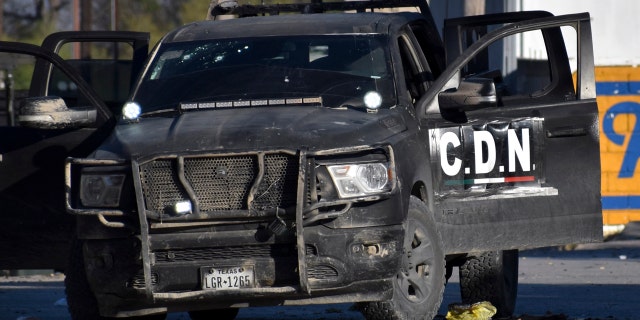 With the Mexican government unable or unwilling to take on the cartels within its borders, Barr made the case that the U.S. must do it.
"Under international law, a government has a duty to ensure that lawless groups don't use its territory to carry out predations against its neighbors. If a government is unwilling or unable to do so, then the country being harmed has the right to take direct action to eliminate the threat, with or without the host country's approval," he wrote.
He advocated for "a significant U.S. law-enforcement and intelligence presence, as well as select military capabilities" inside Mexico.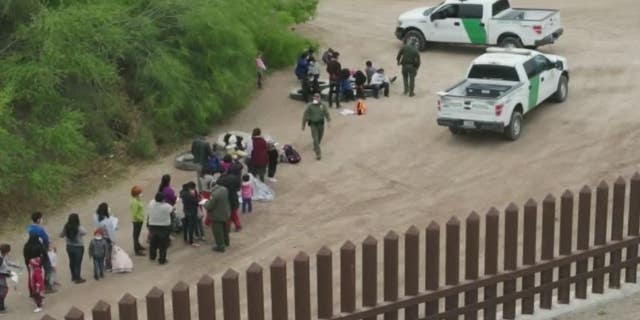 CLICK HERE TO GET THE FOX NEWS APP
He said this would not be a nation building exercise, but a way to damage the cartels and get the country enough under control that the Mexican government could handle it on their own.
"The cartels have Mexico in a python-like stranglehold. American leadership is needed to help Mexico break free." Barr concluded, "We can't accept a failed narco-state on our border, providing sanctuary to narco-terrorist groups preying on the American people."