Hallsboro Artesia Elementary School celebrates National Native American Heritage Month – WWAYTV3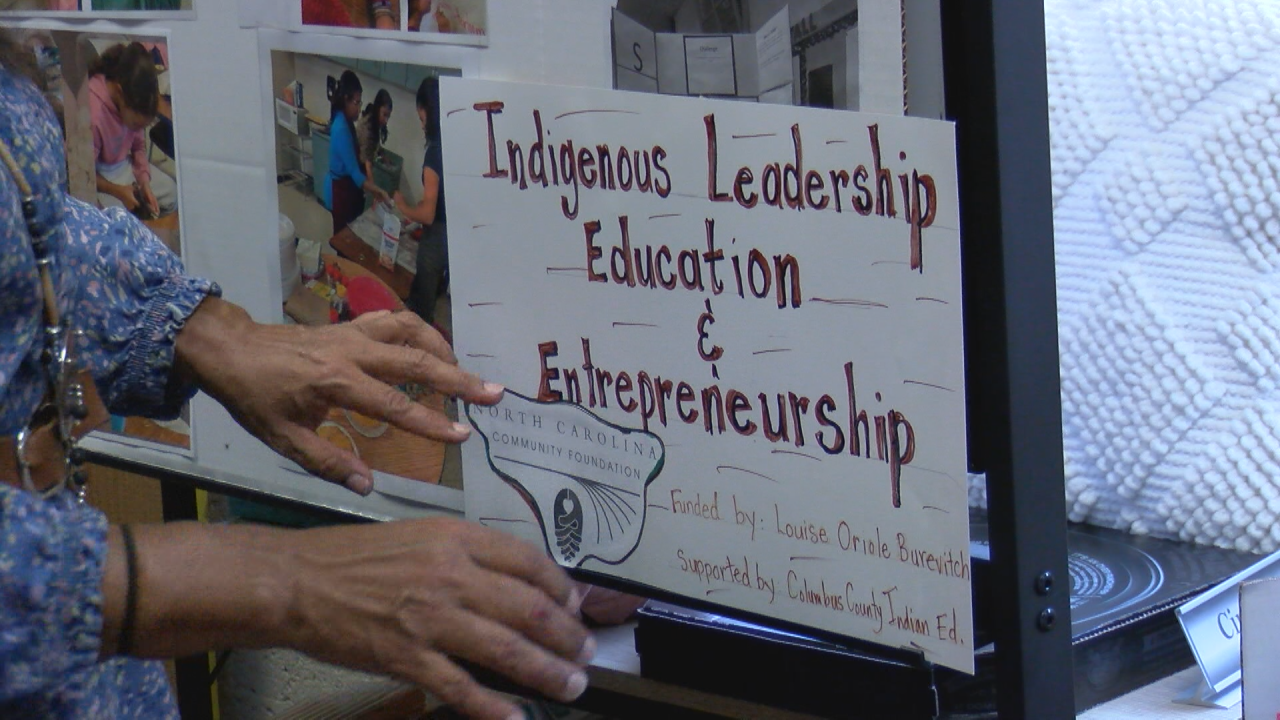 COLUMBUS COUNTY, NC (WWAY) — One school in Columbus County celebrating National Native American Heritage Month with students. 
At Hallsboro Artesia Elementary School, staff and students have been preparing for their Indian Heritage Program to launch. 
Students will learn about several North Carolina Tribes, make pottery, and enjoy custom food. 
Darlene Graham works in Indian Education. She said she continues to tell her and her ancestor's story so that people continue having conversations about the impact that they've made. 
"I'm coming to find out, it's not lost, it's just buried. We've begin to stir up the gift that's within us. It's just an amazing feeling," Graham said. 
Graham said Tuesday will be a great experience for students who missed the recent powwow that took place this past October.