Here are a few of the Asian restaurants and shops located in Richmond's Horsepen Road area.
Dim sum parlors and Cantonese banquet halls abound in cities like New York. Not so much in Richmond. There's just one place in town for classic Cantonese food, and that's Full Kee. Thankfully, they do the old-school hits so well: baskets of shrimp dumplings and parcels of sticky rice wrapped with lotus leaves; black bean clams and ginger-scallion steamed fish; clay pots of braised lamb and plates of garlicky snow-pea shoots.
Mekong, 6004 West Broad Street
At Mekong and The Answer, that's not just a crisp, refreshing lager you're sipping on, it's a taste of local history. An Bui, literally, "tapped" into the heart of Richmond by transforming his family's Vietnamese restaurant into an award-winning beer destination. And this not only started our craft beer movement, but also revolutionized the culture of the city.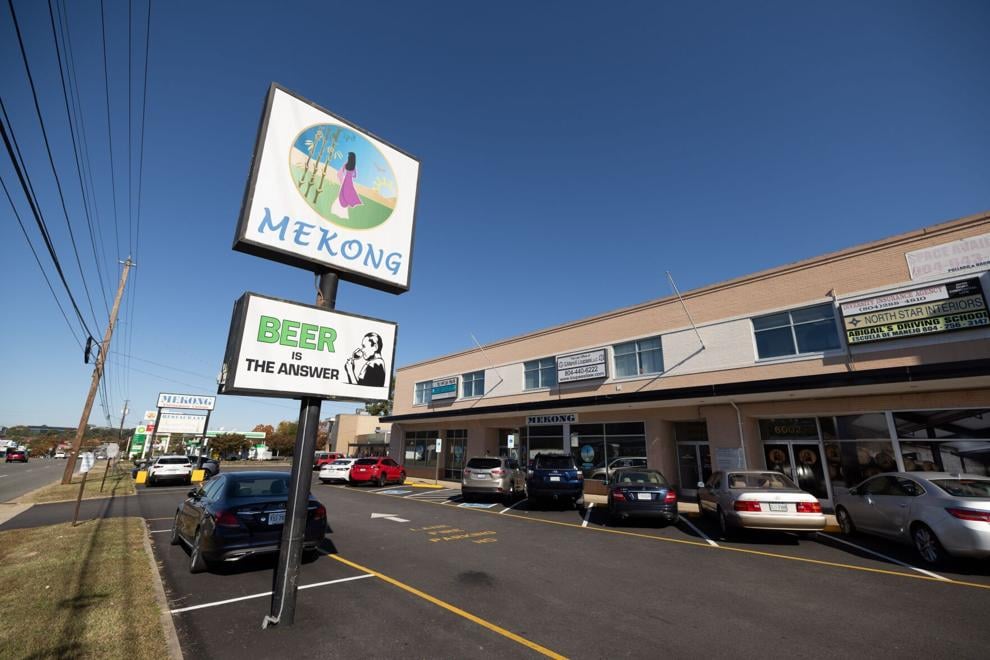 Pho Thien Phat, 6403 Rigsby Road
You may feel pressure from diehard Richmond diners to side between these two pho-shop rivals. But why pick one when you can have them both? Team Thien Phat's oxtail pho is always a winner. So is a classic bowl of tender flank and tripe, in a heartfelt, herb-rich broth, by Team Tay Do.
Tan A, 6221 West Broad Street
Far East Grocery, 6317 Rigsby Road
Located in the eponymously-named "Tan A Plaza," this sprawling megamart is the spot for all your Asian home-cooking needs. In search of a fun recipe to shop for? I suggest checking out the ones on thewoksoflife.com. Rest assured, Tan A's got it all. (And while you're at it, make your way over to Far East, which has been in business there for 40 years.)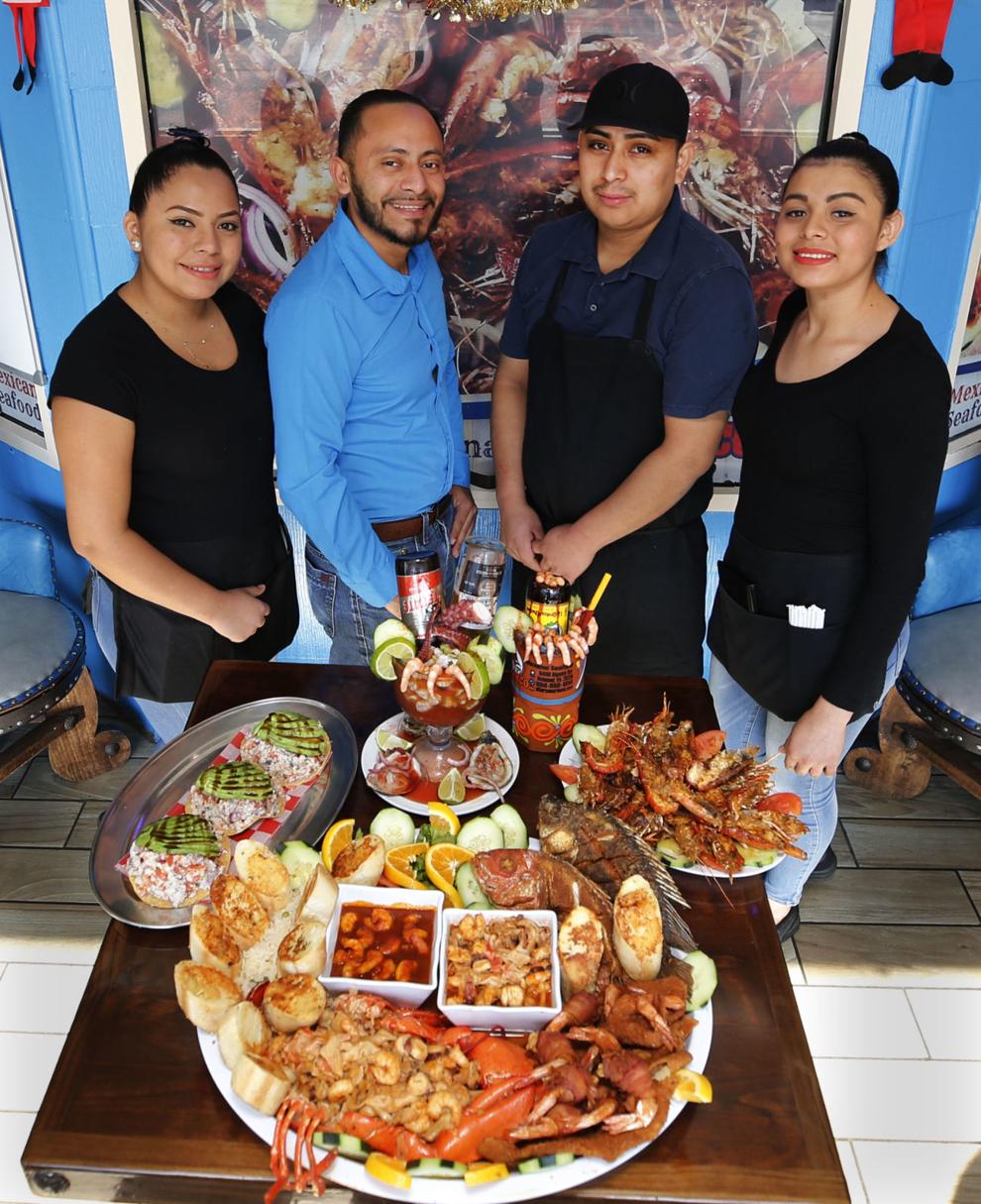 Heralding the recent arrival of Latin American immigrants to the area, this modest little shack off Rigsby Road is a Sinaloan-style seafood boil, fit for a king. Platters runneth over with grilled langoustines, crab legs, and other saucy, seaworthy delights. And you can wash it all down with a souped-up mug of Michelada.
Lebanese Bakery, 6215 West Broad Street
A recent Lebanese immigrant has introduced the flavors of his homeland to Tan A Plaza. His spiced, cheesy flatbreads come straight from the hearth. Gather up some stuffed grape leaves, house-made hummus, and eggplant dip, too, and you've got yourself a lovely picnic spread.
PHOTOS: The history of Horsepen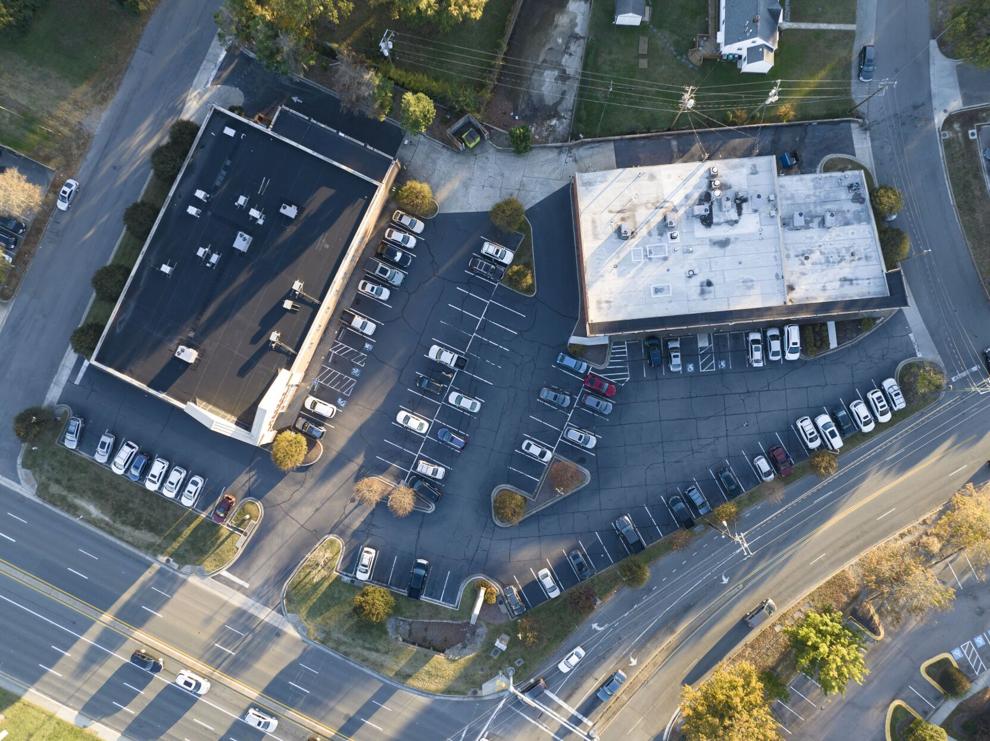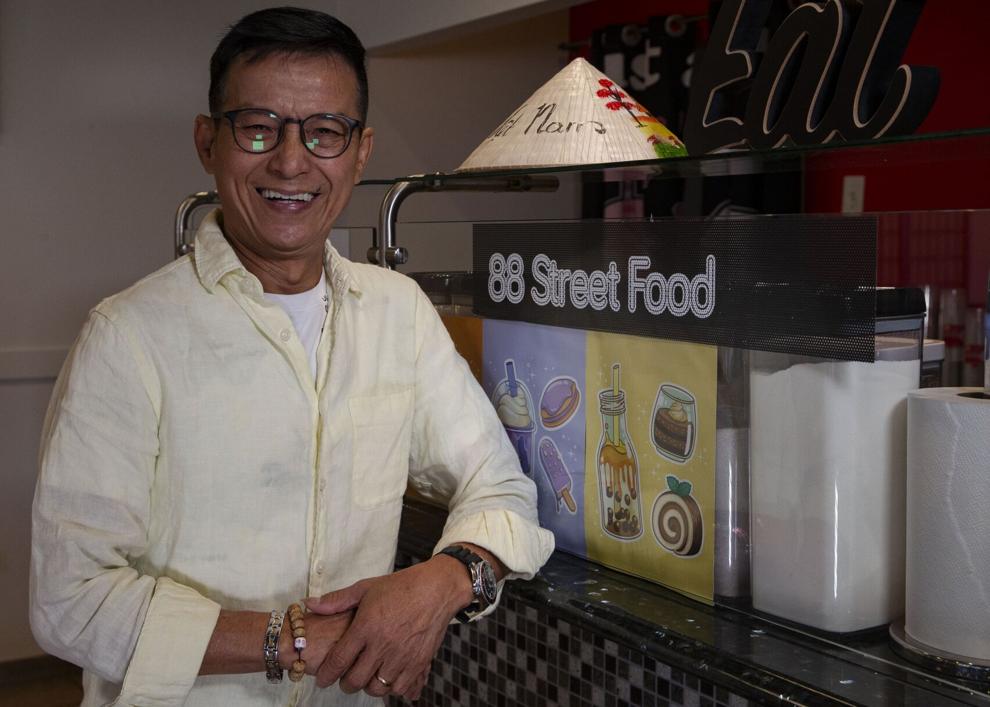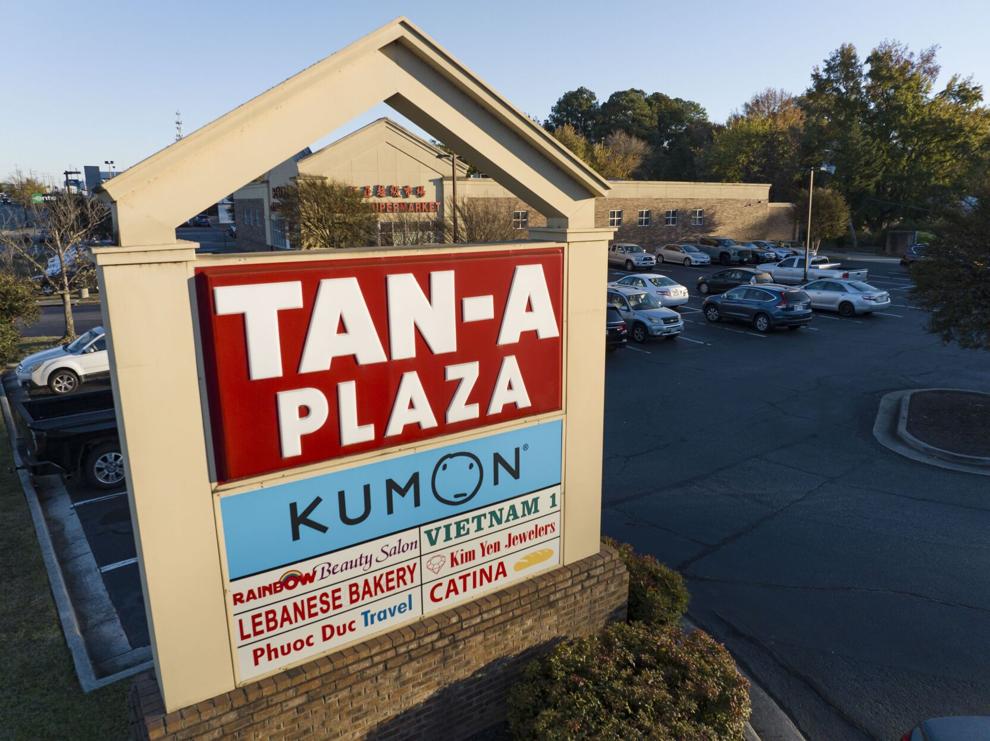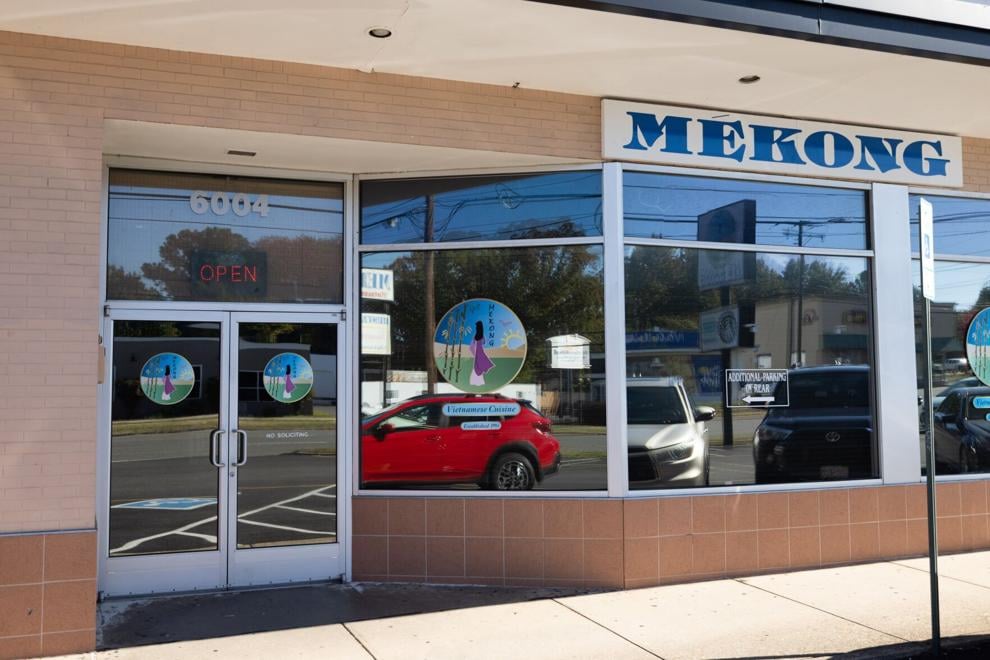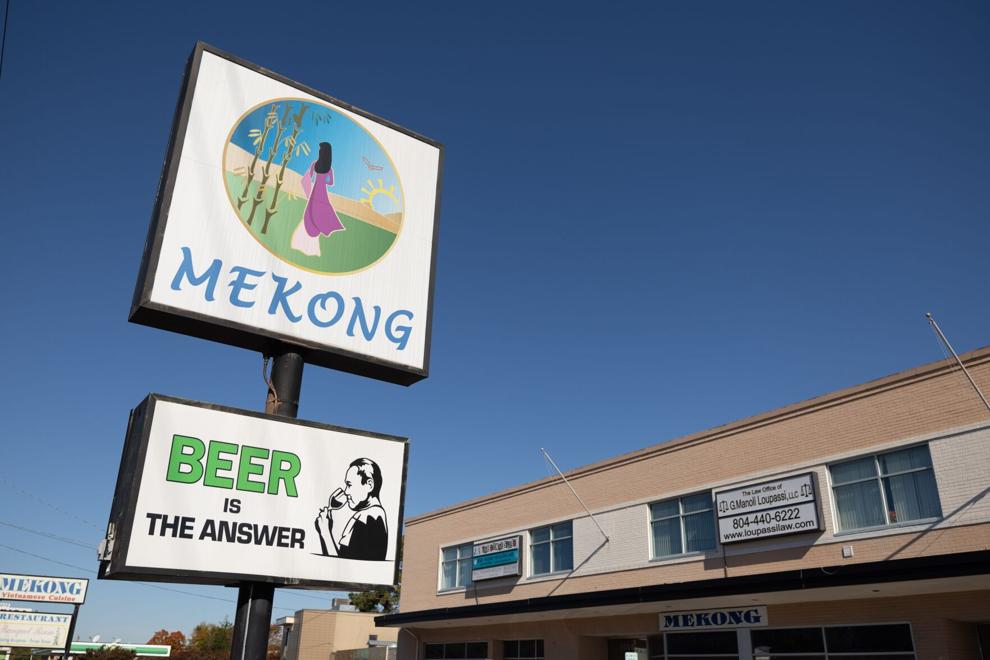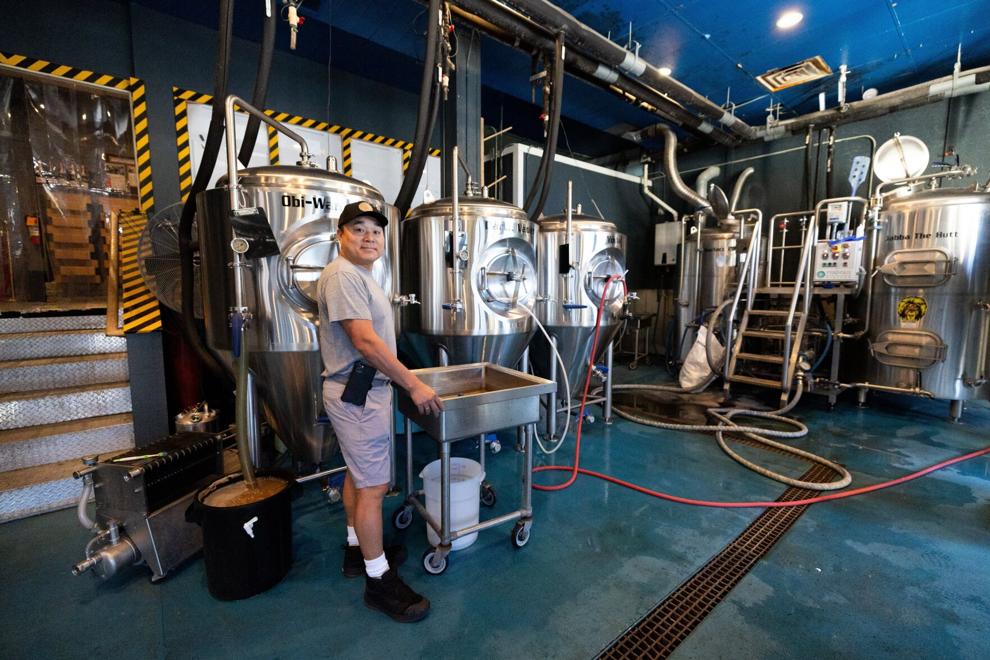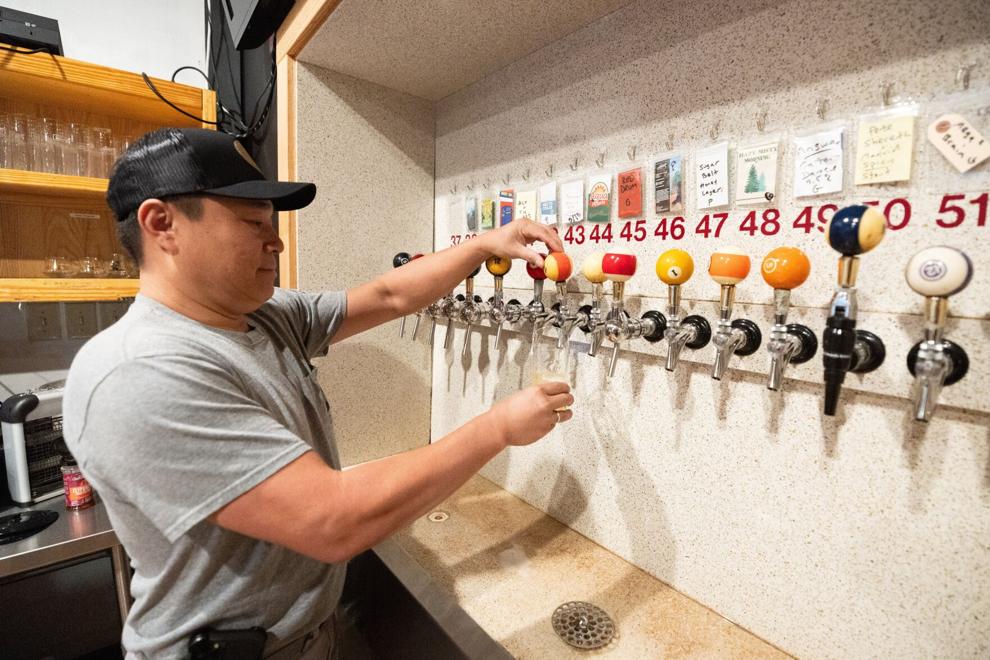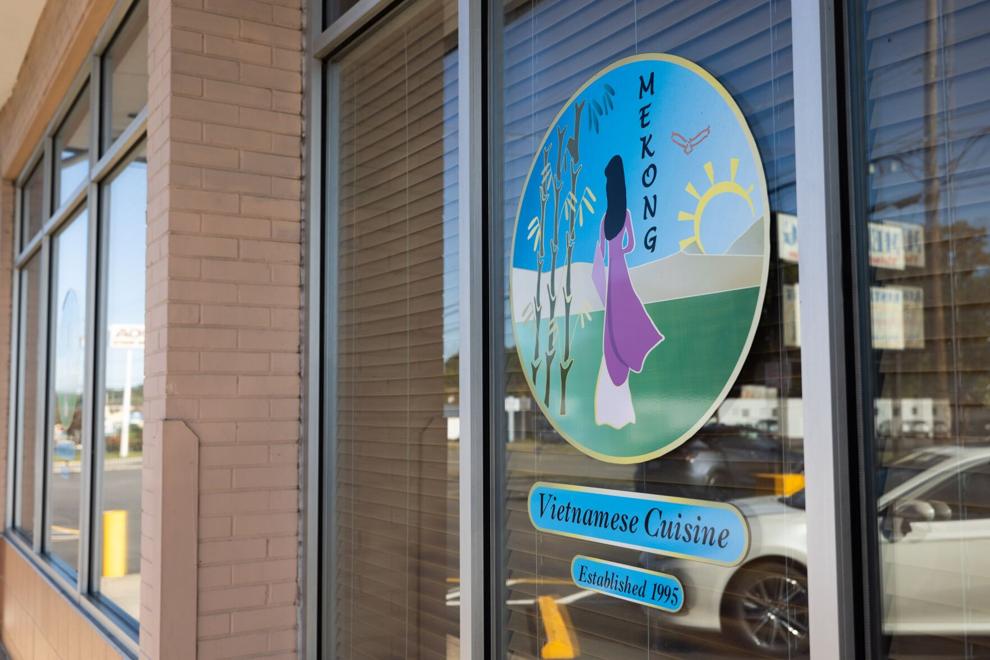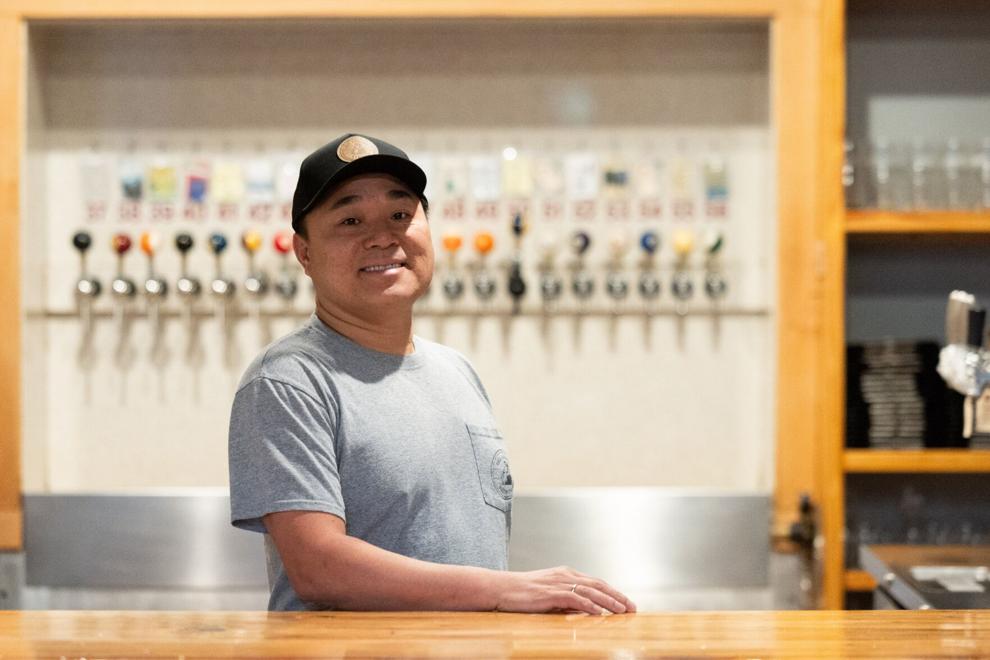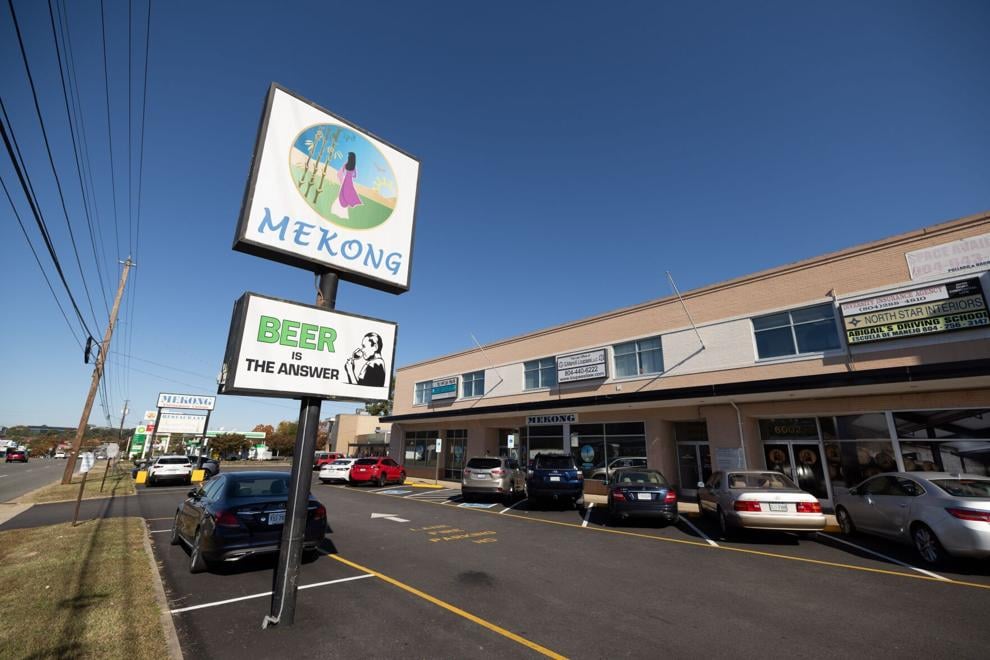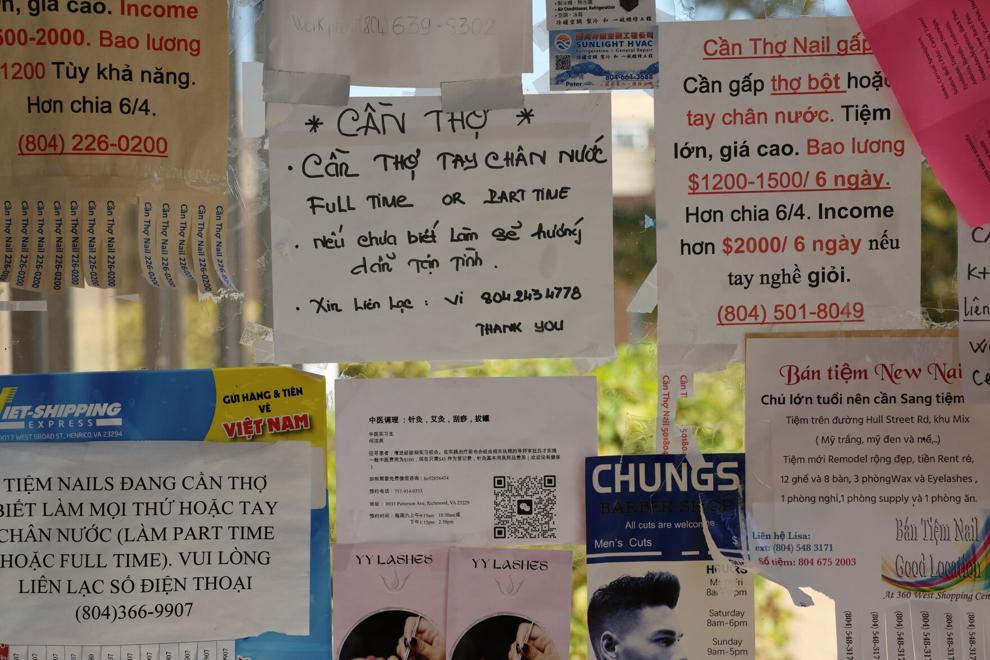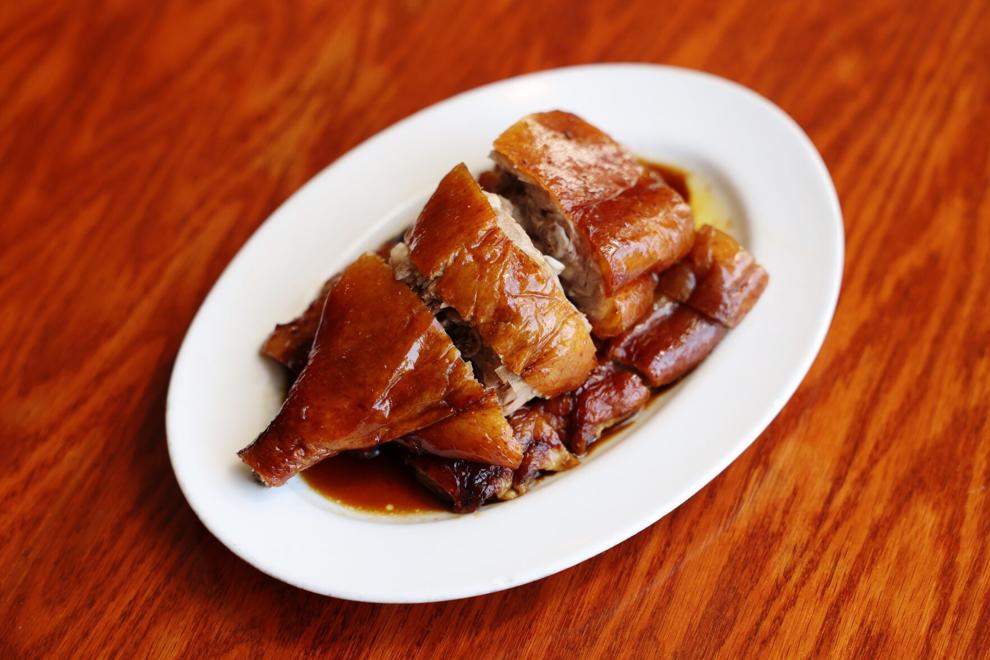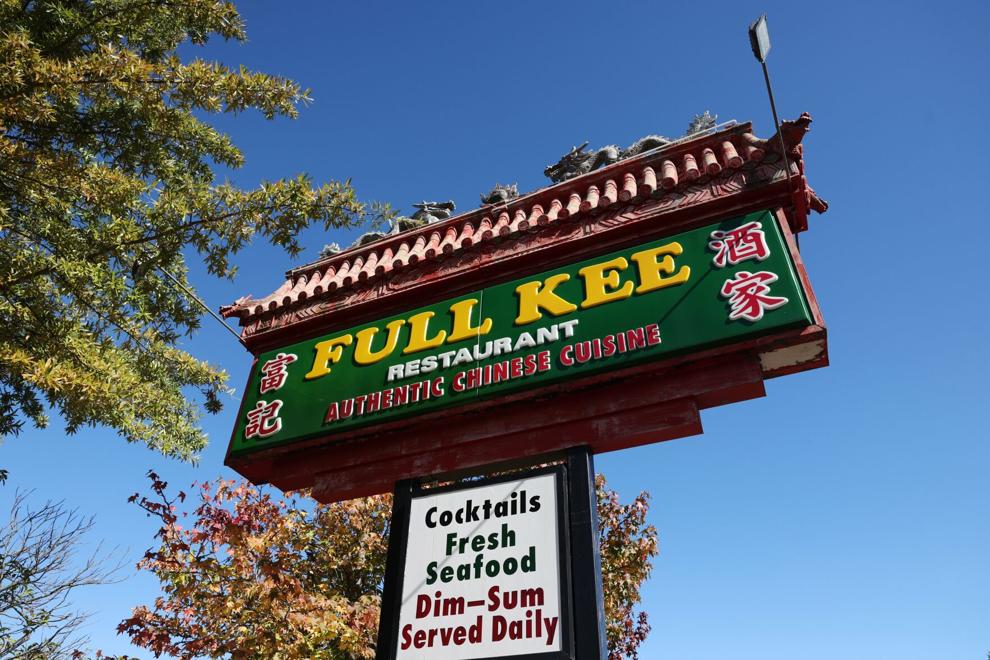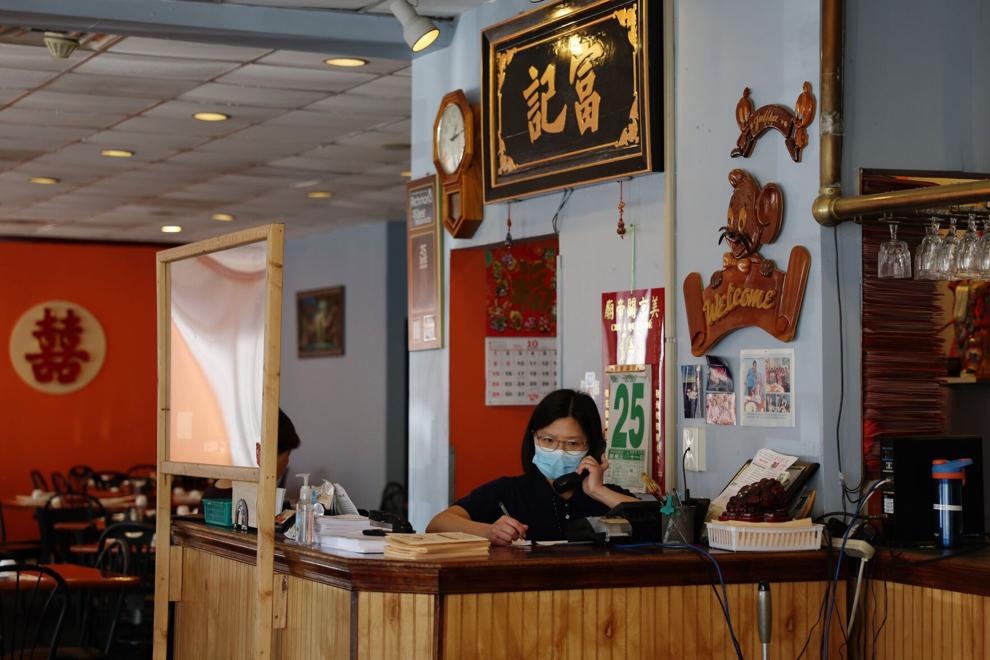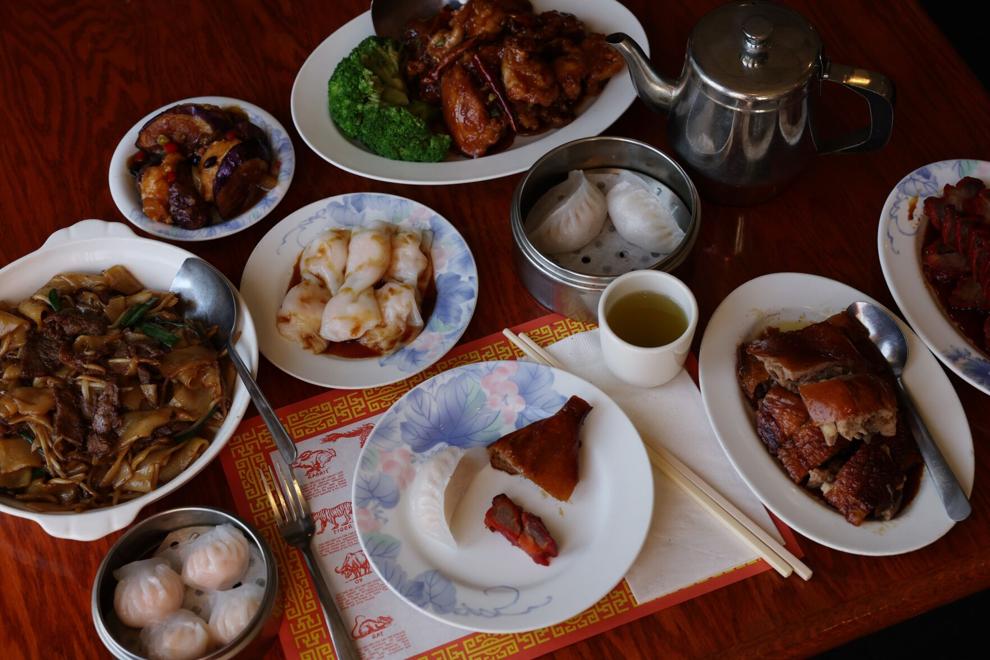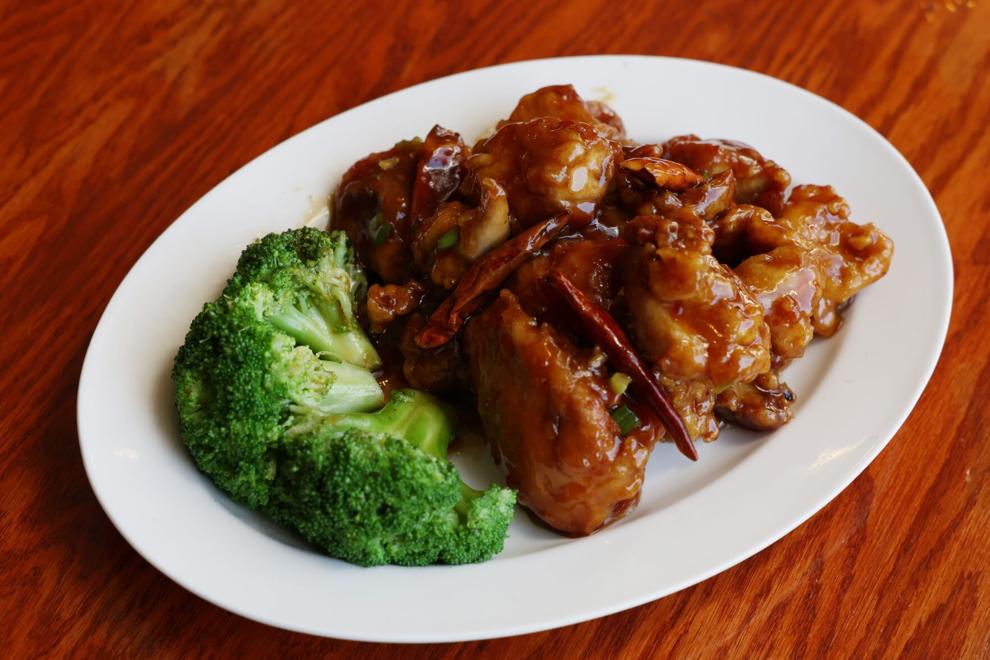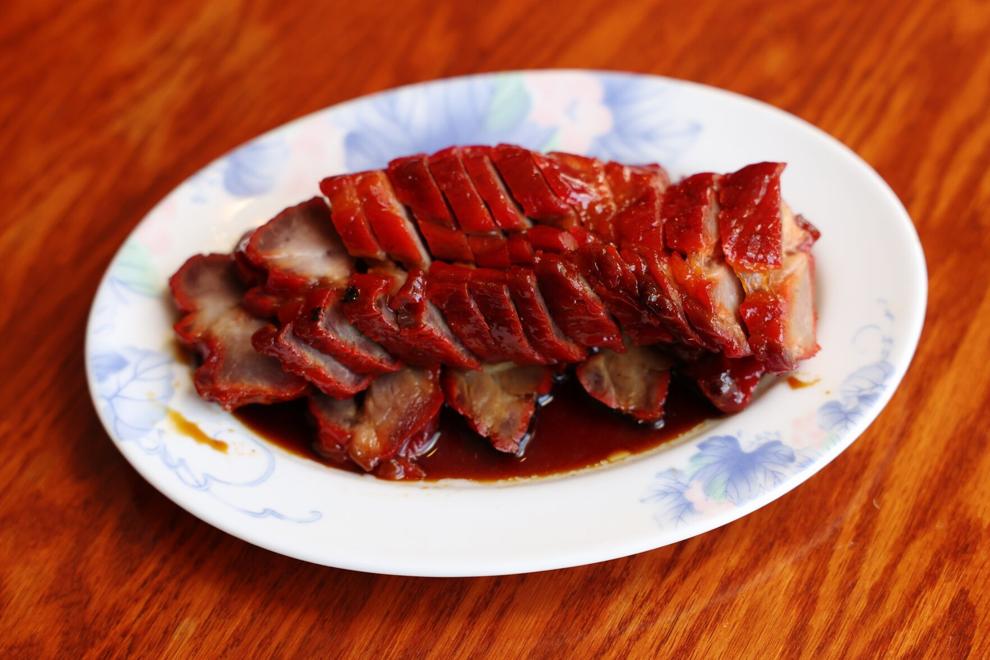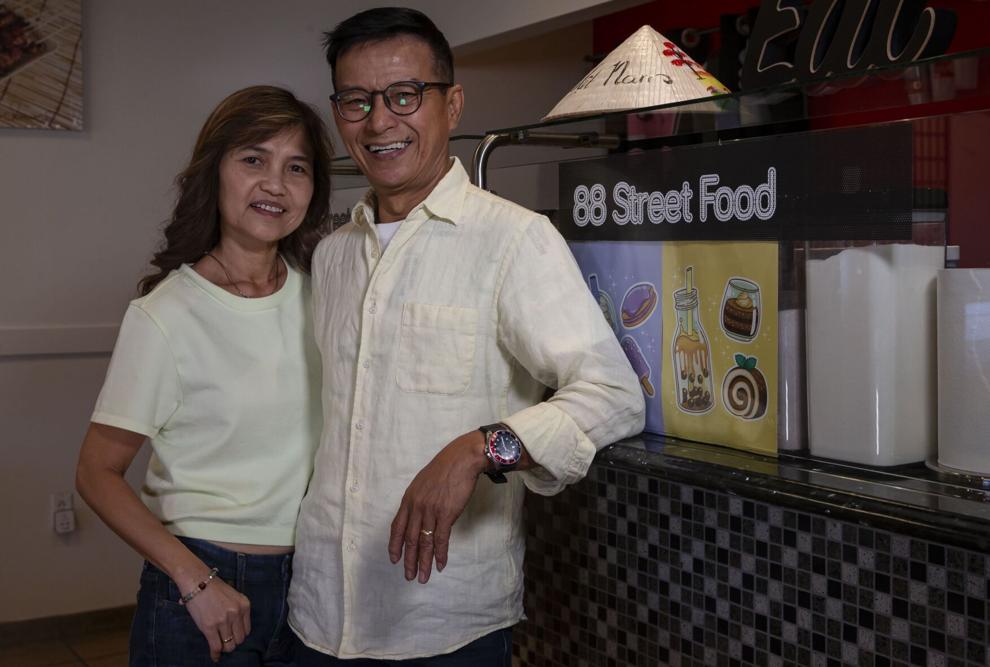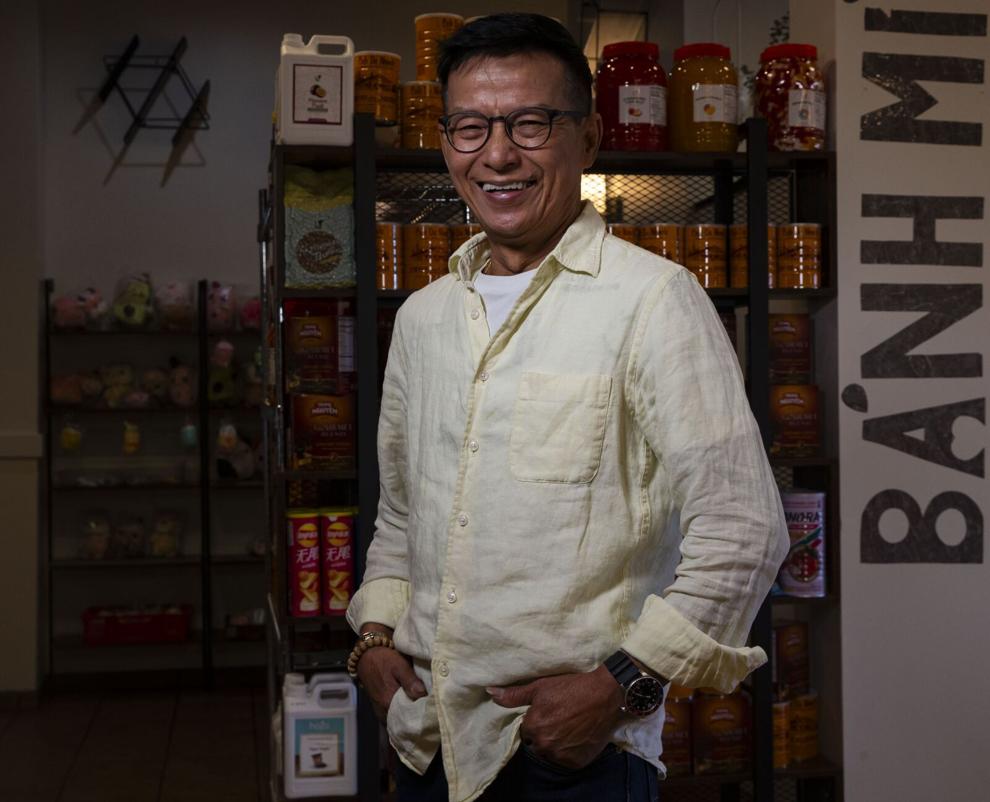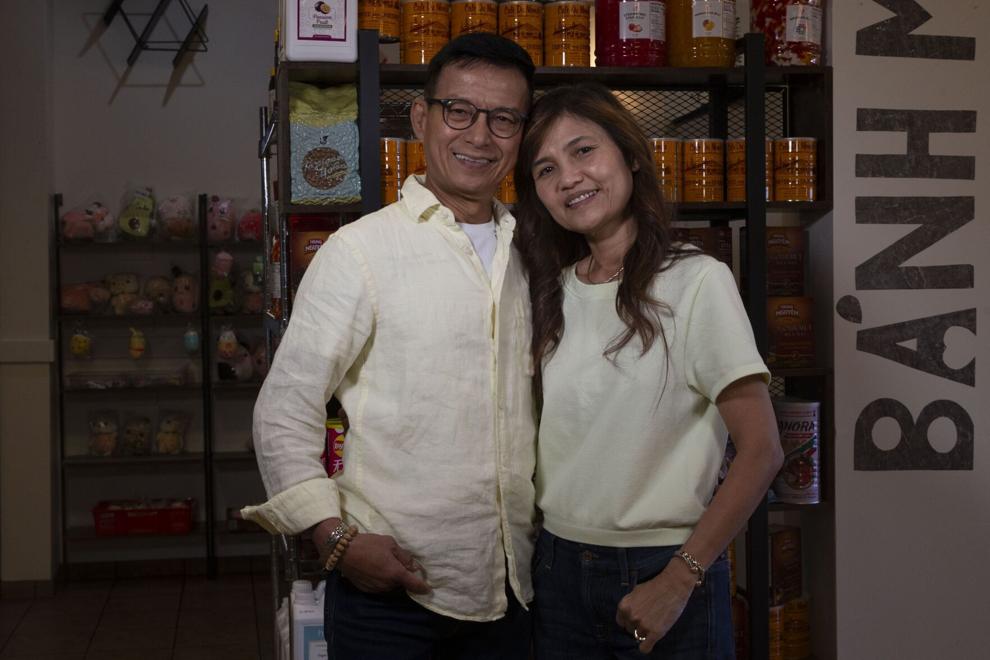 Justin Lo is the Times-Dispatch dining critic. Follow him on Twitter or Instagram @justinsjlo.