'Hunger Games' prequel tops North American theaters with $44 million ticket sales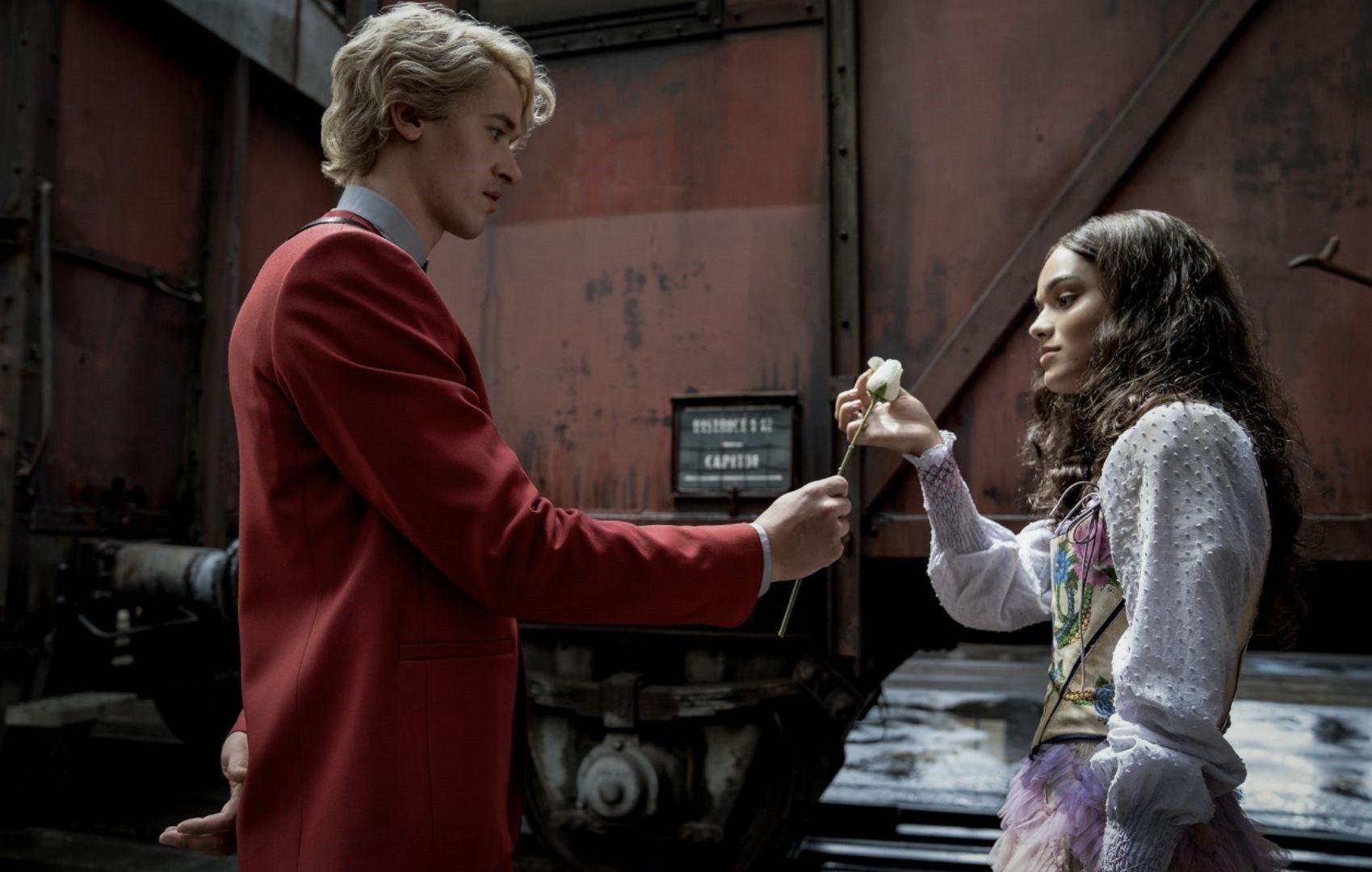 Agence France-Presse
November 20, 2023 | 11:43am
LOS ANGELES, United States — A "Hunger Games" prequel from Lionsgate topped all other movies in North American theaters this weekend, gobbling an estimated $44 million in ticket sales, industry watcher Exhibitor Relations reported Sunday.
"The Hunger Games: The Ballad of Songbirds & Snakes" put up "very good numbers" for an action adventure prequel and should also do well abroad, said David A. Gross of Franchise Entertainment Research.
The film, the fifth in the "Hunger Games" series, stars Tom Blyth as Coriolanus Snow (who as an old man in the series is played by Donald Sutherland) and Rachel Zegler as Lucy Gray Baird; Peter Dinklage and Jason Schwartzman also star in a tale built around the 10th Hunger Games in the dystopian state of Panem. 
In second for the Friday-through-Sunday period was another new release, "Trolls Band Together," a family-friendly animated musical comedy from DreamWorks and Universal Pictures. It took in $30.6 million.
A sequel to "Trolls World Tour," this installment, which has fared better with audiences than with critics, features the voices of Anna Kendrick, Justin Timberlake, Zooey Deschanel and Kenan Thompson.
In third was superhero film "The Marvels." After opening last weekend at $47 million, the lowest debut ever for a movie from Disney's Marvel Cinematic Universe, the superhero film made history again, plummeting to $10.2 million — Marvel's "worst second-weekend drop of all time," said the Hollywood Reporter.
Brie Larson, Teyonah Parris and Iman Vellani star in the sci-fi yarn.
Tying with "The Marvels" was gory slasher film "Thanksgiving," from Spyglass Media and TriStar Pictures, also with ticket sales of $10.2 million — not a bad start for a film that cost just $15 million to make. 
"Reviews are excellent," Gross said, "and the picture should play well over the upcoming Thanksgiving weekend."
Patrick Dempsey, better known as neurosurgeon Derek "McDreamy" Shepherd on popular series "Grey's Anatomy," plays a sheriff with a dark backstory.
And in fifth place was another horror film, "Five Nights at Freddy's" from Universal Pictures and Blumhouse Productions, at $3.5 million. Josh Hutcherson plays a luckless security guard working nights in a creepy abandoned store.
Rounding out the top 10 were:
"The Holdovers" ($2.7 million)
"Next Goal Wins" ($2.5 million)
"Taylor Swift: The Eras Tour" ($2.4 million)
"Priscilla" ($2.3 million)
"Killers of the Flower Moon" ($1.9 million)