Jon Lovitz knocks 'idiot' John Oliver panicking over US aid to Israel: He's 'shocked' America supports an ally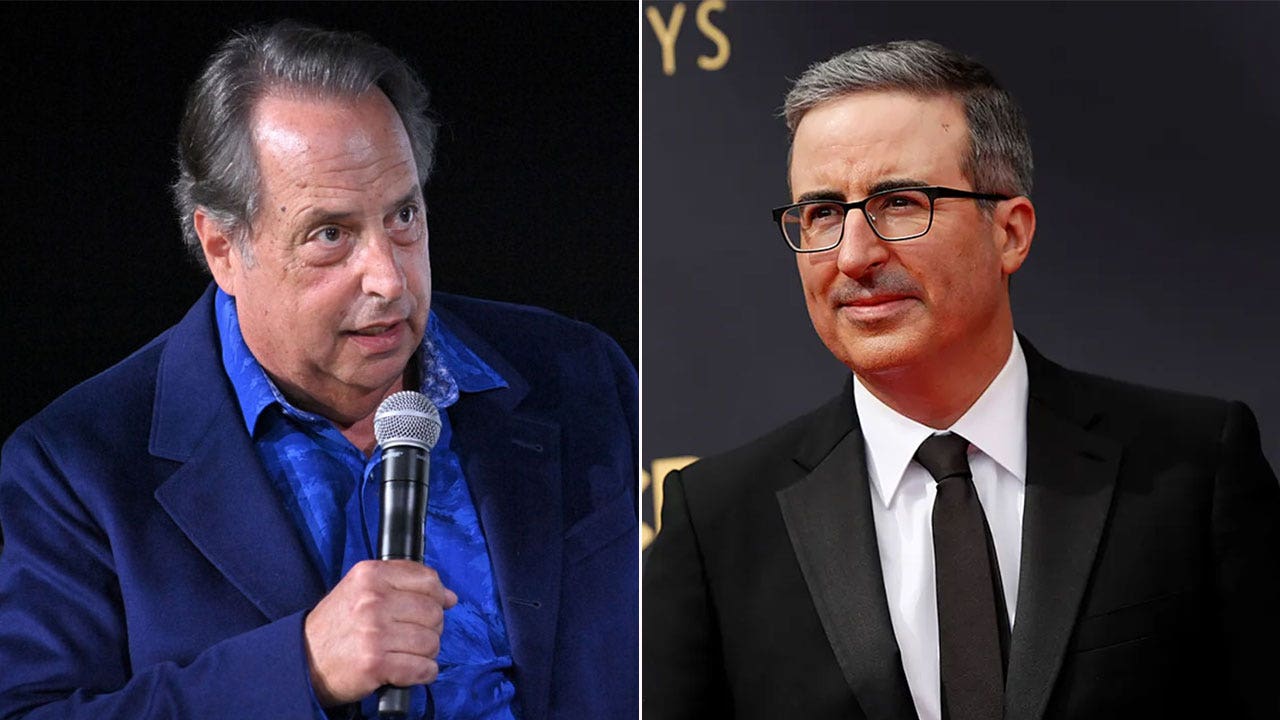 EXCLUSIVE– Actor and comedian Jon Lovitz blasted "idiot" John Oliver, continuing his criticism of the HBO host's rant about America's financial aid to Israel during the Jewish State's ongoing war with Hamas.
"He was just presenting a ridiculous, in my opinion, a ridiculous argument, and also stating the obvious at the same time, saying, 'Look at America. They're aligned with Israel.' And he's trying to say 'It's American ammunition, so America is killing innocent Palestinians. That was his real point. He didn't come out and say it, but he basically did. He goes 'they're implicated in that,' Lovitz told Fox News Digital in an interview. 
On last week's installment of "Last Week Tonight," Oliver lectured viewers on how the U.S. has "emphatically picked a side" between Israel and Hamas, pointing to the $3.8 billion in military aid to Israel.
"And you can make geopolitical arguments for why that is or isn't a valid thing to do, but it means we're heavily implicated in everything you've just seen", Oliver told viewers. 
COMEDIAN JON LOVITZ BLASTS HBO'S JOHN OLIVER FOR SHAMING U.S. OVER ALLIANCE WITH ISRAEL: 'GOD BLESS AMERICA'
Lovitz went viral with his rebuke of the British TV star on X. 
"Yes. The United States is aligned with Israel, our Democratic ally, not Hamas, a terrorist organization who broke a two-year cease-fire, murdered at least 1,200 innocent civilians, and took 240 civilian hostages back with them," Lovitz wrote, adding "God bless America."
BILL MAHER SCOLDS OBAMA'S 'MORAL EQUIVALENCY' ON ISRAEL-HAMAS: HE 'DISAPPOINTED ME'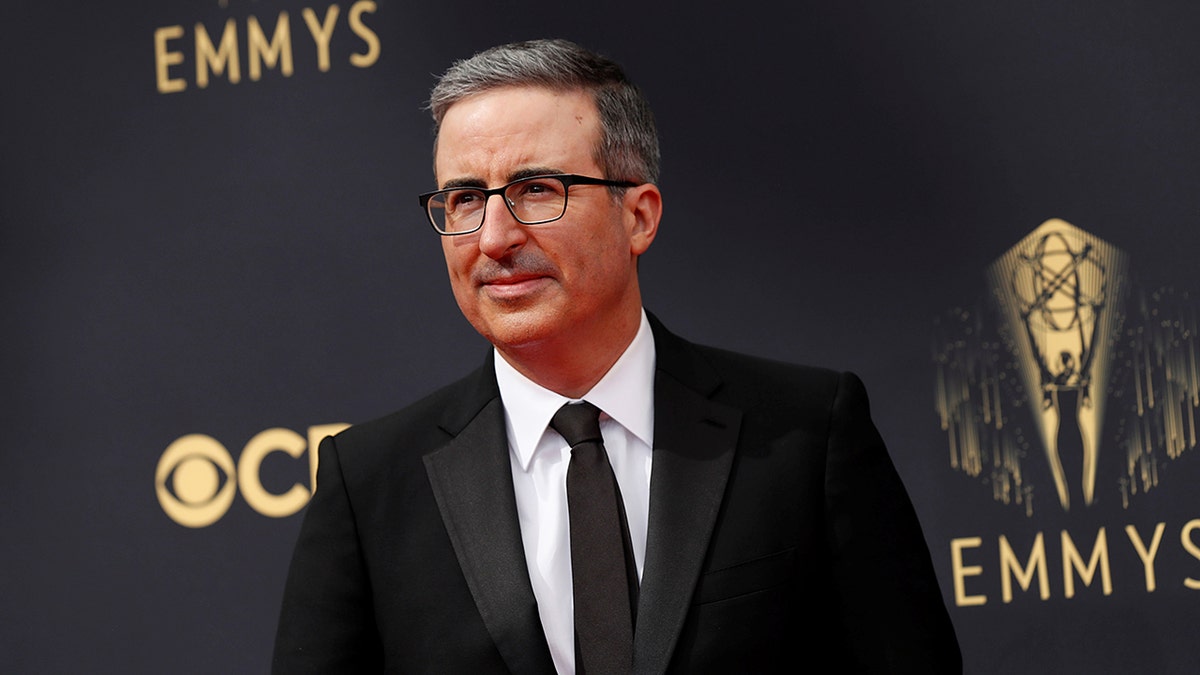 "Why is he acting shocked that America is supporting an ally? It's like, 'Yeah,'" Lovitz told Fox News Digital. "And they are our ally, and they're supporting Israel as opposed to Hamas… You know, people going, 'Oh, the response is disproportionate, all this.' Well, first of all, I don't know any person that's Jewish that says who cares that Palestinians are being killed. I'm telling you it's horrible that any of them are being killed, and any Israelis are being killed… but the problem is that the government that represents Gaza deliberately started a war with Israel. And that's their goal. And they said it, you know. Their leader said that's what we want to do. We want to start a war. And that's why we did it." 
The "SNL" alum skewered Oliver's logic, suggesting it would be the same as Oliver buying products made in China and, since China is funding Russia's war against Ukraine, he would be responsible for all the Ukrainian deaths, a conclusion he stressed is "ridiculous."
HUNDREDS OF PRO-PALESTINIAN PROTESTERS STORM UNIVERSITY OF MICHIGAN ADMINISTRATIVE BUILDING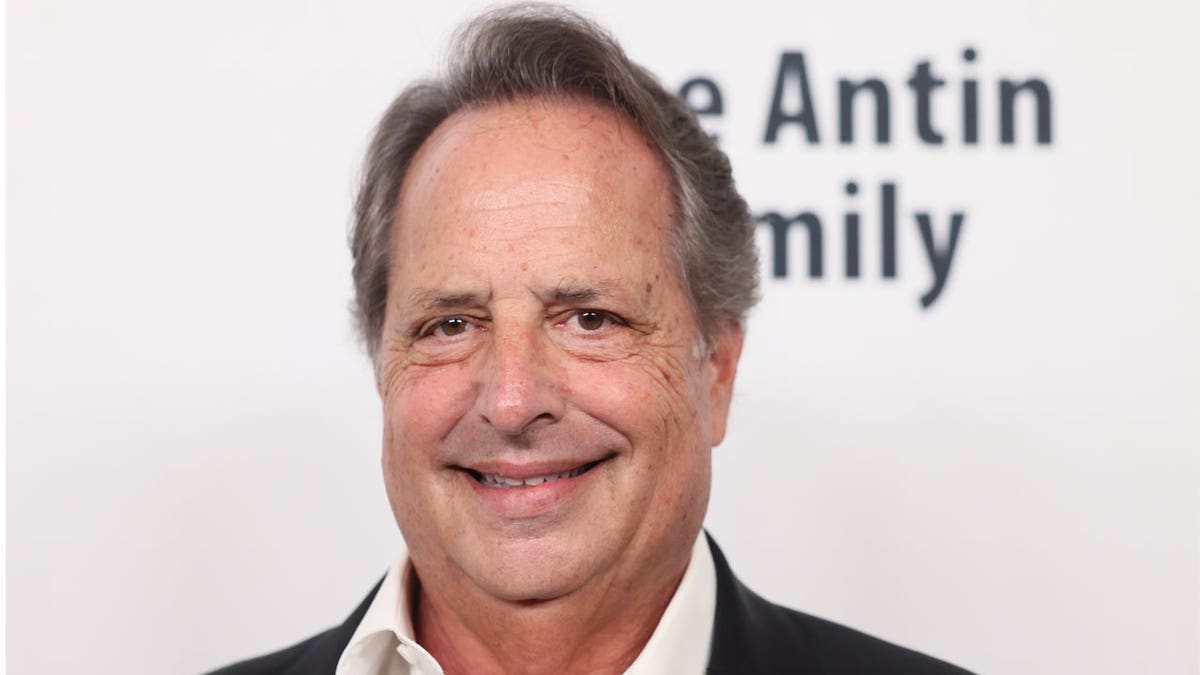 He clarified that he doesn't have anything personal against Oliver but pointed out that since he isn't Jewish, Oliver didn't "grow up" with the fears that come with being Jewish like Lovitz's family has.
"My grandparents, my mothers and fathers, they came from Romania and Hungary and Russia. They came to America in the 1900s to escape death. Thank God they came. I wouldn't be here," Lovitz said. "And my father said when the Nazis started, the Jews in Germany, they go 'we're German first.' They would have fought for their country, and they couldn't believe it was happening. And I realized, anyone with a brain realizes here we go again. This is how it starts. So that's why I'm speaking out." 
Lovitz, who regularly tours across the country, including monthly appearances at The Laugh Factory at the Tropicana in Las Vegas, has been an outspoken supporter of Israel on social media since the Oct. 7 attacks by Hamas.
"To me, it's to the point where it's so bad that I'm like, 'Well, I have to say something,'" Lovitz said. "And I'm not normally like this. I'm not particularly political or anything, you know. But I'm like, 'Well, if you don't say anything, they're gonna wipe everybody out.'"
CLICK HERE TO GET THE FOX NEWS APP
For more Culture, Media, Education, Opinion and channel coverage, visit foxnews.com/media