Kurt Cobain's battered jeans just sold for a wild amount of money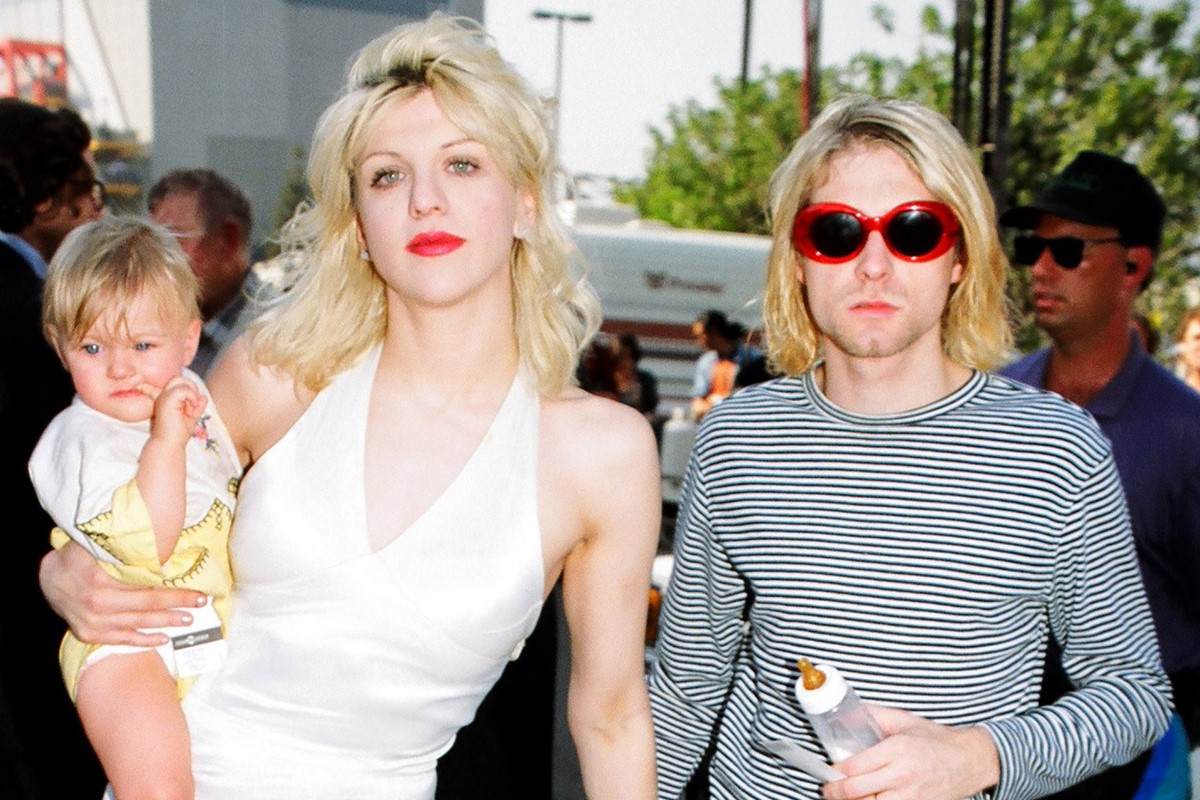 A typical pair of Levi's will cost you around the region of $80, so it's quite wild that a battered, busted pair of the all-American label's denims just sold at auction for almost half a million dollars. What makes it less surprising is that these are no bog-standard jeans: instead, the pants once belonged to Kurt Cobain and now, thanks to an enormous, unprecedented wad of cash, they're now in the possession of one of the Nirvana frontman's super fans. 
With Cobain and bands like Sonic Youth and Hole ushering in the dawn of the grunge movement in the early 90s, battered denim was a staple of the look – as likely to be worn on stage as they were down the red carpet. This particular pair took the musician from the visceral Anton Corbijn-directed video for "Heart-Shaped Box", to the 1994 MTV Movie Awards, to a stage appearance at NYC's Roseland Ballroom, and had been customised by Cobain and his friends – the hems featured sewn-on floral panels, and a series of patches were reportedly sewn on by Babes in Toyland drummer Lori Barbero. 
Along with this legendary pair of jeans, also up for auction was a packet of his favourite American Spirit cigarettes, which, quite grimly, were reportedly salvaged from his room in a rehab facility. The packet went for $5,200, which seems like a lot but isn't far off what a box of cigs will cost you in Brexit Britain. Other items up for grabs included a fuzzy yellow argyle cardigan, and the biggest seller of all – the Fender Mustang guitar he played at his final gig before he died in 1994, which he'd also played just about every night of Nirvana's In Utero tour. The instrument racked up $1.58 million dollars, which is a ton of money – but not quite the $6 million his MTV Unplugged guitar sold for back in 2020.