LAURA INGRAHAM: America is in a death spiral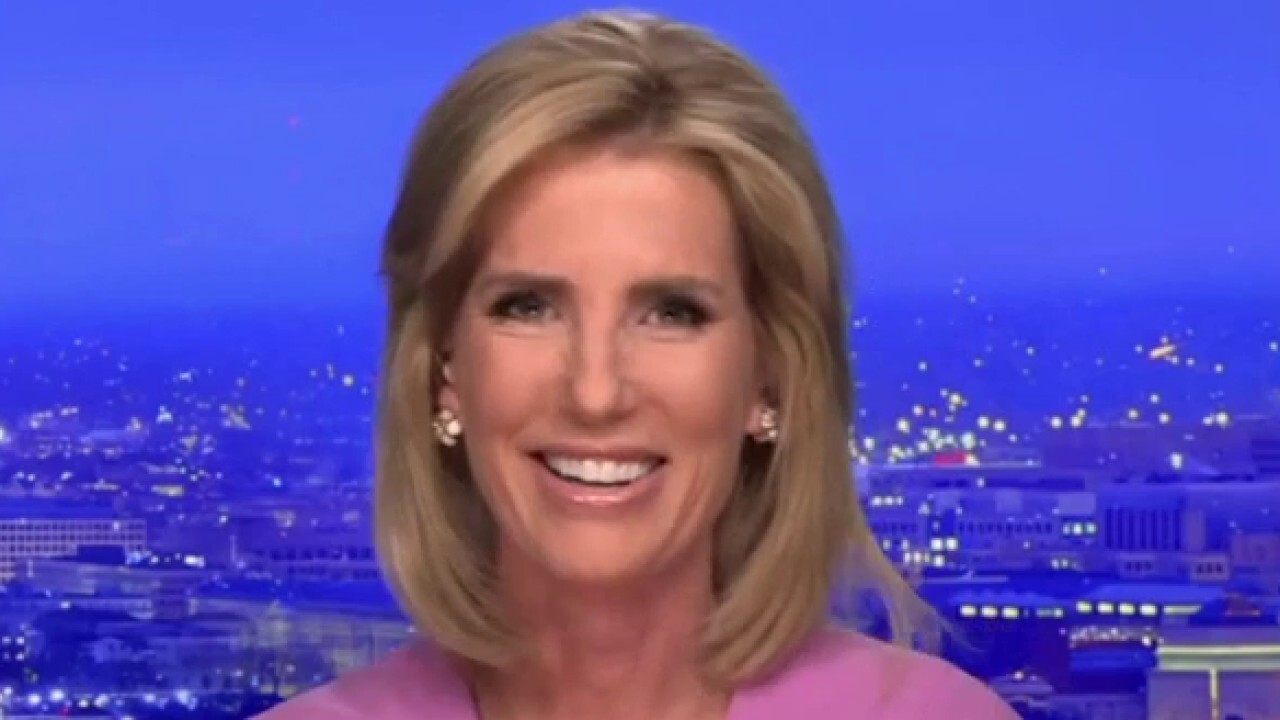 FOX News host Laura Ingraham calls out the increase in violent crime across the nation on "The Ingraham Angle." 
LAURA INGRAHAM: Democrats under Biden have gotten their way on pretty much everything they've wanted: on the economy, the energy sector, the border, schools, urban policy. It's all the way they want it. All of it — and under Democrat control, all that was happening. Well, America is in a death spiral. In Chicago, a violent attack and the mugging of a man just minding his business in an alley way. 
BIDEN ALLIES SAY WHITE HOUSE FINDS 3RD PARTY CANDIDATES 'PRETTY F—ING CONCERNING' 
… 
In New York, a couple was robbed by a dozen teens, and in L.A., a 13-year-old is assaulted by a grown woman… These are senseless acts of depraved, hideous violence. It's enraging, and it also breaks your heart at the same time. These brazen criminals are beating their victims senseless, almost for fun. No fear of the justice system. Not at all. Why? Because in Democrat-run states, the justice system mainly exists to handcuff the police and also make progressives feel better about themselves. 
… 
CLICK HERE TO GET THE FOX NEWS APP 
On the federal level, we all know the justice system exists mainly to get Biden re-elected. That's why the cartels, they're not afraid of the FBI, and the smugglers aren't afraid of Customs and Border Protection as well. And the run-of-the-mill thugs? Oh, come on, they're not afraid of police. Again, there are zero consequences, but the real-world consequences of Democrat policies — they're piling up. 
For more Culture, Media, Education, Opinion, and channel coverage, visit foxnews.com/media.