Live updates: Americans kidnapped in Mexico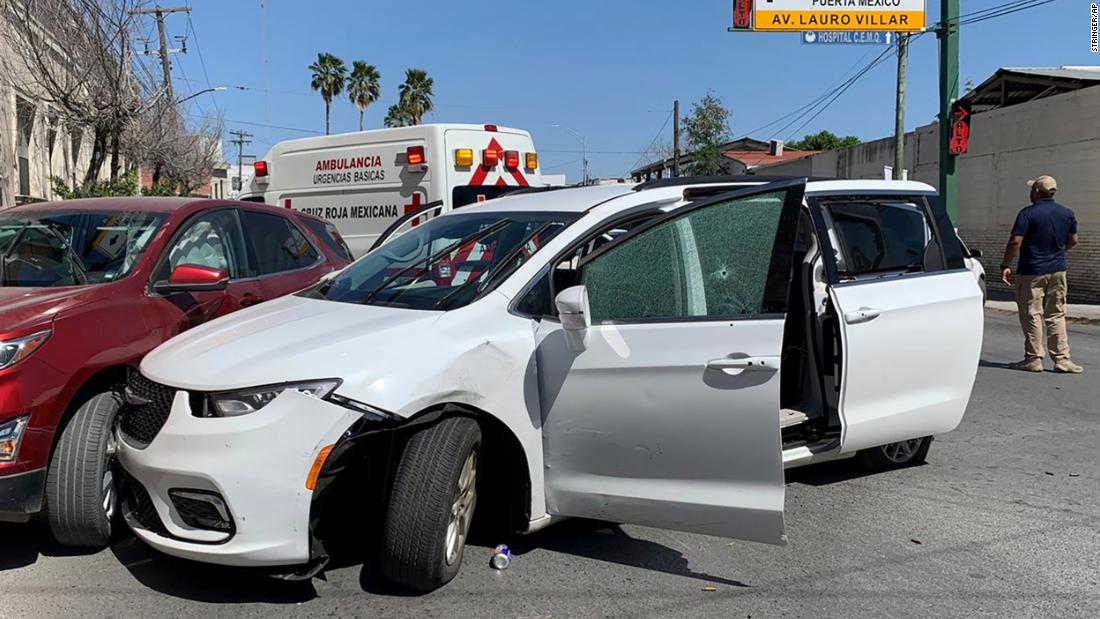 Latavia "Tay" Washington McGee, 33, drove to Mexico with Shaeed Woodard, Zindell Brown and Eric Williams, a close friend of Washington McGee who did not want to be identified told CNN. 
Washington McGee was heading to Matamoros, Mexico, for cosmetic surgery that was scheduled to take place on Friday, her friend said.
The group booked a hotel in Brownsville, Texas, and planned to drive into Matamoros for the surgery, according to the friend. 
She last heard from Washington McGee on Friday morning when she sent her a video message letting her know she had made it to Mexico.
But Washington McGee's family and friends became concerned on Saturday when they didn't hear from the group.
"Her other cousin, who previously went with her to Matamoros for the first procedure, made a post asking if anyone's heard from her," Washington McGee's friend told CNN.
She told CNN that when she spoke to Washington McGee's cousin, she became increasingly concerned when the cousin told her that the doctor's office had reached out to her asking about Washington McGee because she never made it to the surgery.
"We've been calling all of their phones and it's just going to voicemail. I called her mom too and she told me she hasn't been able to contact them either. That's when I knew something was wrong," said the friend.
The group, which Washington McGee's friend said are all from or near the Myrtle Beach area, drove from South Carolina to Brownsville and then into Matamoros.
Washington is the mother of six children ranging from ages 5 to 18, her friend added.