L&T Tech, NVIDIA partner to introduce advanced software for medical devices using Gen AI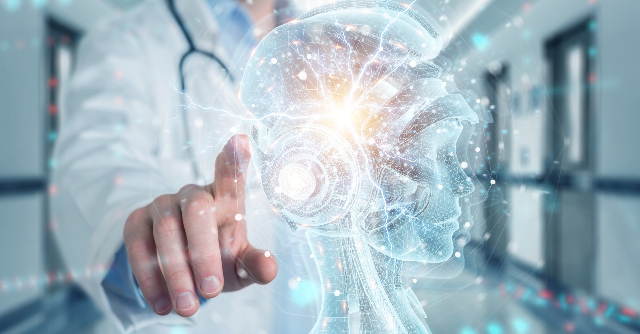 L&T Technology Services has revealed a new partnership with chip maker NVIDIA to create software-defined architectures for medical devices, specifically in the field of endoscopy.  
The collaboration aims to improve the image quality and scalability of products. Leveraging NVIDIA's Holoscan and IGX Orin platforms, the solution offers low-latency data transfer, superior image processing, and scalability for multiple AI-enabled applications. 
As per the company, the collaboration addresses industry challenges related to the availability, cost, and dependencies of custom and proprietary hardware components. The resulting architecture is a scalable platform supporting various applications, providing real-time decision-making support for the medical community. It addresses noise reduction, edge and contrast enhancement, texture and color enhancement, and speckle correction in the image processing pipeline. 
Notably, the architecture incorporates AI/ML models for the detection, identification, and classification of polyps, which are abnormal growths often discovered during colonoscopies. The user-friendly interface and seamless integration of the image processing pipeline for visualization contribute to its appeal. The solution promises low-latency data transfer, superior image processing, and scalability, the company said. 
"The combination of LTTS' expertise in medical-device development and NVIDIA's full-stack edge AI computing platform delivers unprecedented value to the medical technology industry by accelerating the development of AI-enabled, software-defined medical devices," Shanker Trivedi, Senior Vice President of Enterprise Business, NVIDIA. "This collaboration provides a complete solution for customers looking to transition to a software-defined business model via real-time AI applications." 
"Our collaboration with NVIDIA helps us push the boundaries of what's possible in medical imaging," said Amit Chadha, CEO and Managing Director, L&T Technology Services. "The combination of the NVIDIA Holoscan software platform for edge AI inference and the NVIDIA IGX Orin hardware platform accelerates the development of AI-powered medical imaging solutions by enhancing image quality and real-time clinical decision-making support, making clinicians more efficient and improving patient outcomes." 
In a related development, the company had previously announced its utilization of Amazon Web Services (AWS) to assist global automotive manufacturers in transitioning toward software-defined vehicles (SDVs) using generative artificial intelligence (AI). 
---