Marvel star Fala Chen at Brunello Cucinelli's Milan Fashion Week show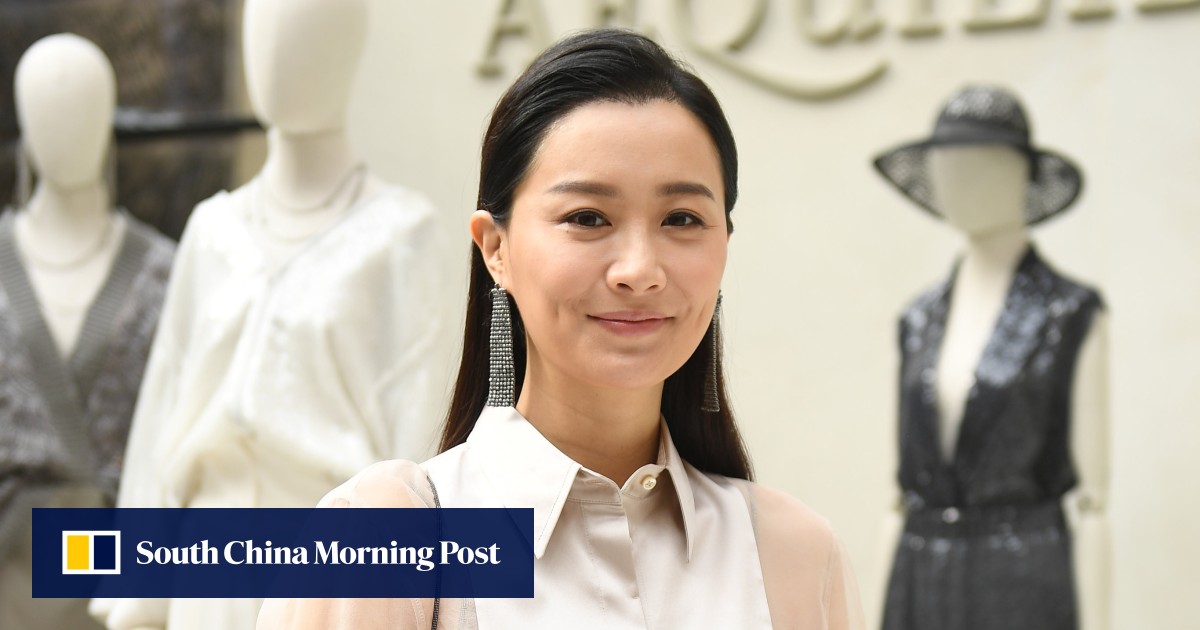 We caught up with her at Brunello Cucinelli's show …
How do you like Milan's fashion scene?
It's another experience from my previous visits. I attended some fashion shows in the past, and the whole flow of the first-row seating is quite different. Here at Cucinelli, I feel like I'm part of a big family party, and I know how important heritage is for the brand. Brunello, his daughter Carolina and the whole team are so warm; it's an entirely different story, and I like being here. Plus, the quality of the fabrics and the refinement of each garment are pleasing to one of my obsessions.
Which is?
I pay lots of attention to details. As an actor, I observe everything and cannot overlook when something's not impeccable.
Cucinelli is renowned for its superior cashmere. What's your first memory of wearing such a unique fibre?
I was in middle or high school, and my mum gave me my first piece of cashmere. It was one of her cashmere jumpers, and I remember that feeling of softness that, unlike regular wool, was so soft I could wear it without any undershirt. Once you [wear] cashmere, you cannot go back.
What defines your personal style?
Simplicity is the key for me
, together with elegance. The latter is hard to define, but it has something to do with what I feel when I wear an item and its timelessness. When selecting things to wear, I always tell my stylists and team that I don't want to look back in two years and say: "Wow, what was that? What was I wearing?" I'm checking on myself and thinking of the future. Of course, fashion is fast-paced, but I still have my sensibility, know what suits me, and I'm pretty consistent with my private and public image.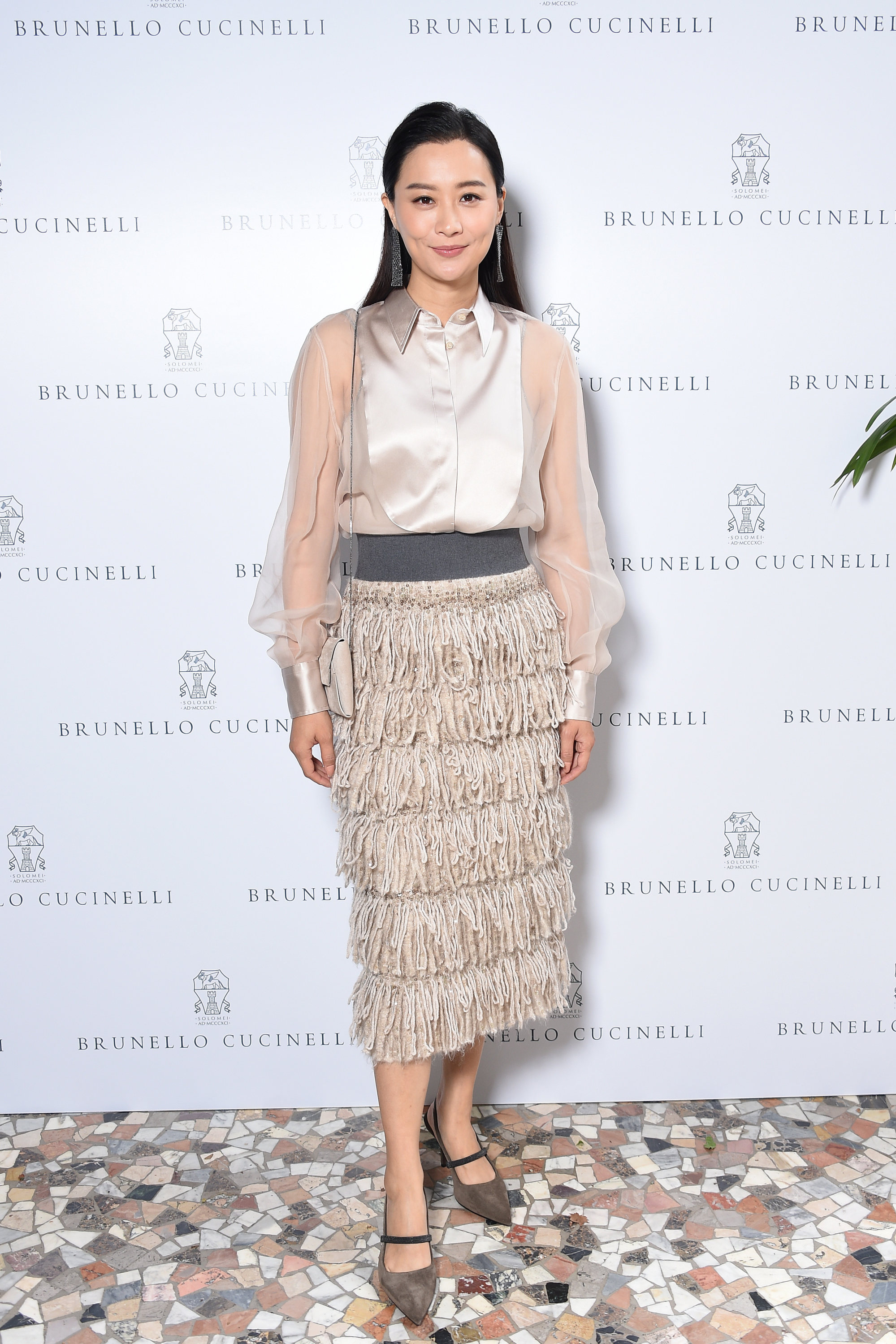 Have you got an everyday look?
I would say a simple blazer and a medium-length pencil or full skirt. Skirts are much more comfortable than pants to me. Of course, when you wear something for a special occasion, you feel empowered, walk and sit differently. You cannot just be in sweats every day.
What's the best and the worst part of attending fashion weeks?
I'm a foodie, so I always make sure dinners are booked in my favourite restaurants in Milan, like Langosteria.
In the back of my mind though, I have sustainability issues. Currently, fashion is still quite a wasteful industry; that's another reason I like Brunello Cucinelli, because they are very conscious about their pieces' durability and
impact on the environment
. I wear a lot of second-hand stuff [and especially buy it] for my daughter, because it's good luck for babies to use something from other children in China.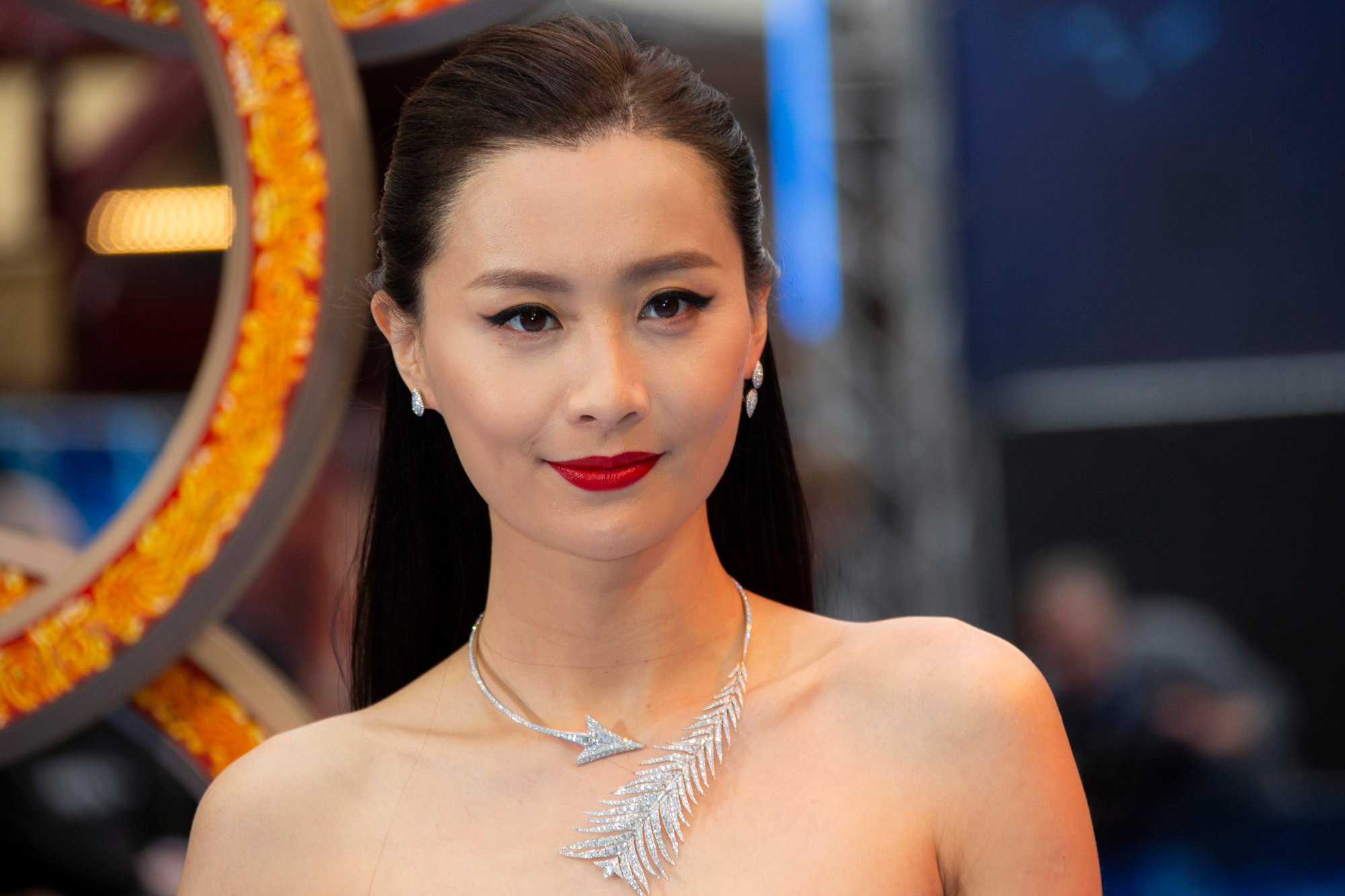 Now you live in New York. Is Hong Kong still in your heart?
These two cities have many similarities: the skyscrapers, the bustle and the same kind of energy. In New York, I walk a lot, I take the subway, and it's easier because fewer people recognise me. Things improved in Hong Kong too, since the paparazzi stopped hanging around excessively like they used to. So when I get back, I love meeting [up with] people again.