'More People At 9U Football Game': Gauff Puts Tennis Attendances On Spot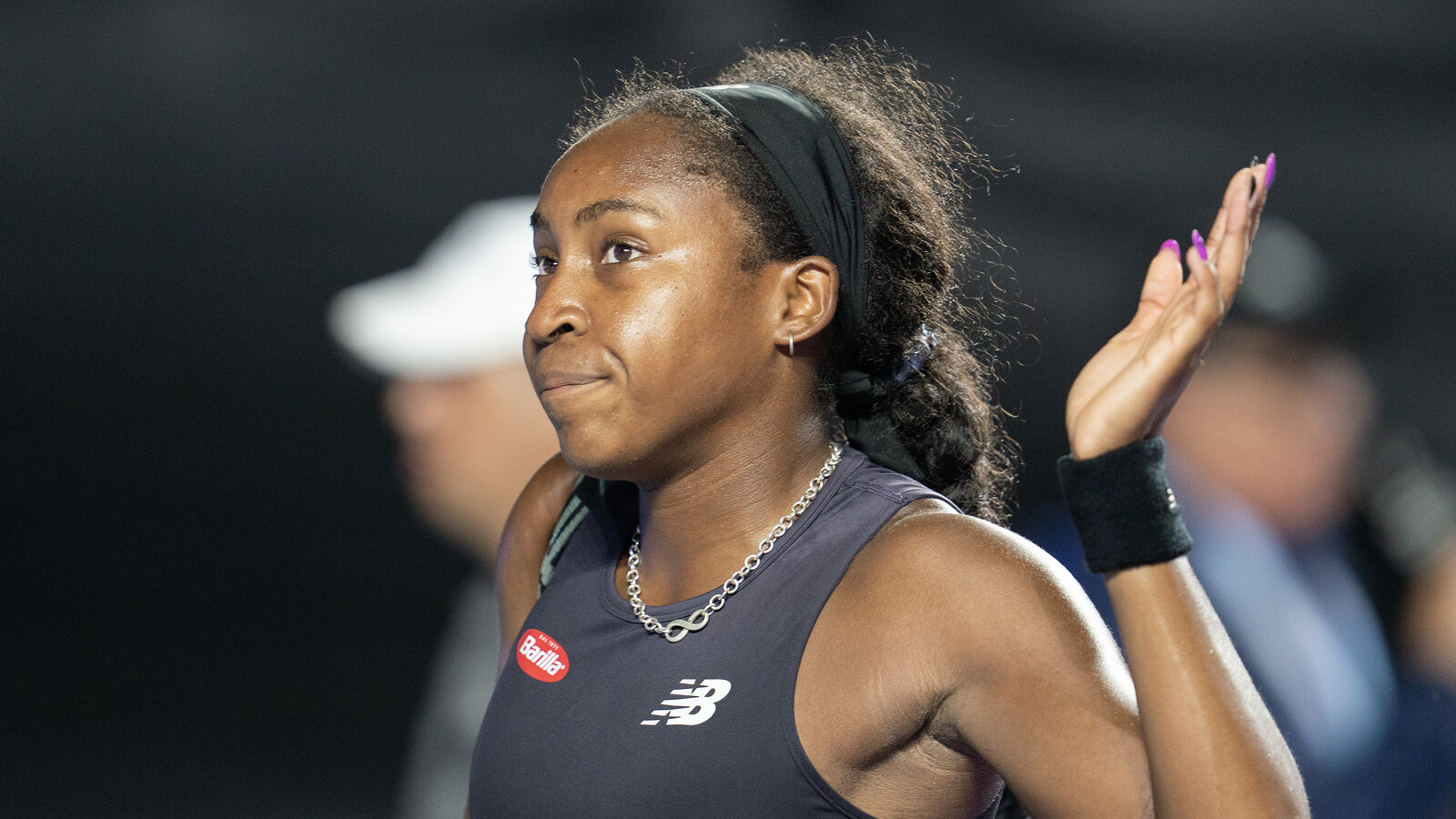 Coco Gauff was recently spotted cheering her younger brother Cameron in a 9U football game and took that moment to put tennis on a blast for having incomparable attendance numbers.
Gauff seemed surprised there were more fans packed to watch a youth football championship match than high-level tennis tournaments and shared snippets of her time watching the actual match where her brother Cameron was part of the Delray Rocks football team that won a third 9U title.
At the Grand Slam level, the turnout has always been excellent in addition to television viewership. But in recent years, we've seen quite a number of WTA tournaments struggle to have the same pull as ATP events generating high attendance figures.
On one such occasion, at this year's WTA Finals, World No. 1 Iga Swiatek was clearly disappointed to see so many empty seats and pleaded with the fans while on air to turn out in large numbers and watch the matches from inside the stadium.
"More people at a 9u football game than some of the tennis. Delray rocks are legendary. 3 years undefeated."

Gauff wrote on her Instagram stories
Much of the blame has been bestowed on the WTA leadership and the marketing team, which Swiatek stated "should do better" and had confirmed that the players have given remedial measures to curb the issue.
Gauff was keen to enjoy her well-earned vacation but ensured she painted the picture of the sad state of life on the women's tour as it continues to grapple with substantial issues that haven't been resolved including equal prize money and tournament scheduling.
The young American was not among the players who tabled a list of proposals to the WTA including minimum wage pay. But she's been very vocal when it comes to contentious topics like pay inequity that currently exists between male and female players.