OLE Health to expand into American Canyon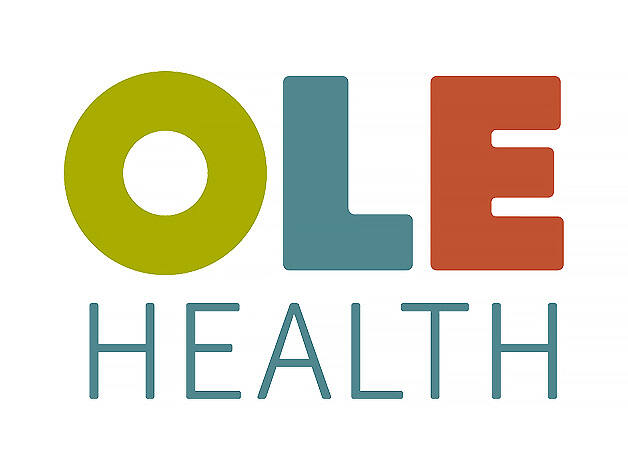 OLE Health will open a new facility in American Canyon in the spring, the health care system announced Monday.
The new health center will be available to existing and new OLE Health patients in need of same-day or next-day appointments for acute health concerns, according to the news release.
American Canyon is the only large city in Napa County where the health care provider didn't have a presence, OLE Health CEO Alicia Hardy told the Business Journal in May.
The American Canyon health center will focus on diagnosis and treatment of acute health care concerns, including exams for aches and pains, rashes, wound care and viruses, and also will offer behavioral health services. Plans for radiology services are also being explored, Hardy previously told the Business Journal.
"During OLE Health's 50-year history in Napa, we have slowly and steadily expanded our physical footprint and the services we offer to better support our community," Hardy said in the release. "Yet the increase in need for our services has outpaced our own growth, especially when it comes to same-day access. American Canyon will help us better address demand and allow us to focus on preventative, primary care and chronic disease management at our other sites to deliver on our mission to build stronger communities."
Elizabeth Martorana has been named medical director for the American Canyon site. Martorana has been with OLE for 12 years, providing direct patient care and clinical leadership at the OLE's Napa Valley Vintners North Napa Campus.
Also moving to the new facility will be physician assistant Lulu Garcia, who started at OLE Health in 2011 at the Napa Valley Vintners campus before moving to OLE's East Fairfield Health Center, another Solano County site she helped open.
In American Canyon, OLE Health will be taking over the space previously occupied by Carbon Health at 3431 Broadway, Suite A8. The new site will be open Monday through Friday from 9 a.m. to 6 p.m.
The facility marks OLE's continued growth. In December, OLE added a mobile health center to its services, initially for agricultural workers who live in farmworker housing, Hardy told the Business Journal last month, adding that plans are in the works to further expand the program this year.
OLE Health, based in Napa County, serves 40,000 patients each year. It has existing campuses in south Napa and north Napa, as well as clinics in St. Helena and Calistoga. In Solano County, OLE operates clinics in east Fairfield and west Fairfield.
Founded in 1972, OLE Health is a federally qualified health center (FQHC) that cares for a vulnerable segment of the community, including the uninsured, Medi-Cal families and seniors.