'People Thought I Was Running..'- Former American Tennis Player Narrates How He Ended Up in German Jail While Trying to Please Someone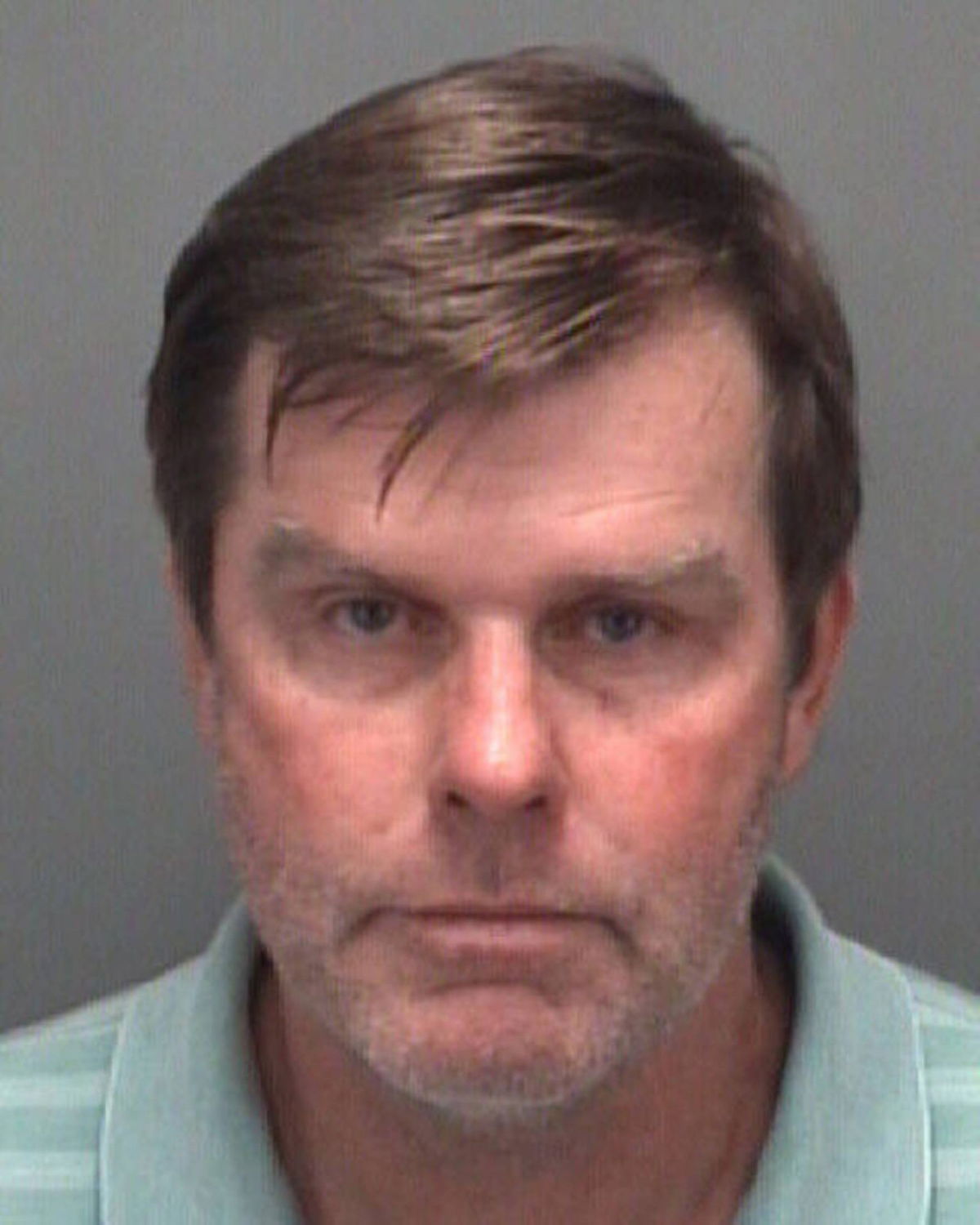 Every sport has seen a great player who fell from grace after retirement. Many go broke, for example, soccer player Ronaldinho. Some stop maintaining their physique. However, rarely does life go into a downward spiral like Roscoe Tanner's. Many considered Tanner a player to watch out for during his prime. But the American's career took a turn for the worst. Several arrests and divorces awaited the player who won the 1977 Australian Open. Tanner opened up about his first arrest in a podcast with Craig Shapiro.
Roscoe Tanner has been arrested several times. He has signed many checks that have bounced and failed to deliver on several important payments that he agreed to make. After such a dramatic life, the player says he is ready to change.
Roscoe Tanner on his first arrest
ADVERTISEMENT
Article continues below this ad
In a podcast called 'The Craig Shapiro Tennis Podcast', Tanner opened up about his first arrest. He remembered that he first got arrested for a check that had bounced.
"It was a cheque that I had written that bounced," he said.
Tanner continued by saying that it was a mistake to try to purchase a boat in the first place. He wasn't overly fond of them and was just buying one to impress someone else.
DIVE DEEPER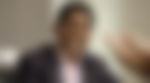 Tanner told Shapiro, "And that was something I shouldn't have even done. I shouldn't have even tried to buy it. I mean I don't really care that much about a boat, so I don't know why I did that, but it was to please somebody else. So then when I was arrested, it was in Germany. Um, and people thought that I was running. I wasn't running, I was just working in Germany."
Tanner elaborates on his experience in jail
ADVERTISEMENT
Article continues below this ad
Tanner, in the same segment of the podcast, talked about his frightening life as a prisoner. The police put him in a German jail before extraditing him to the USA. He recalled being put in the same jail as terrorists.
Tanner said that he realized the probability of being killed was high since people who wanted to kill Americans surrounded him. Fortunately for him, he had mates in the prison to protect him.
"Back in those days, they put terrorists in the German jails. So when I was in jail, me cellmate was a Nigerian. But there were about five guys that were terrorists that were in there and they wanted nothing but to kill the American, and that was me. So I had about 4 or 5 guys or three guys anyway, One from Cameroon, one from Liberia and my cellmate protecting me."
ADVERTISEMENT
Article continues below this ad
Watch this story – 41-Year-Old Serena Williams Shares Excitement About Her Impromptu Tennis Comeback Alongside Sister Venus in Florida
Tanner has had a crazy life post his tennis career. What do you think of the former tennis player's prison story? Let us know in the comments.