Peter Spellos, 'American Dreams' actor, dead at 69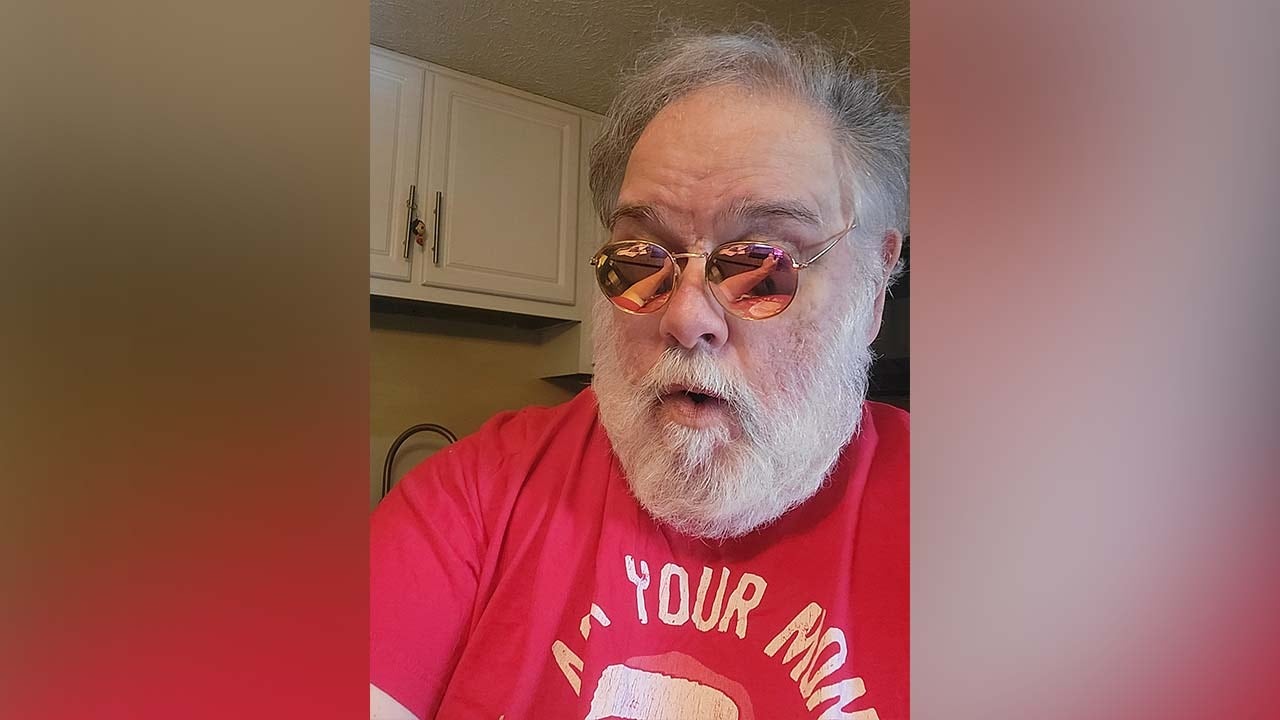 Peter Spellos, "Transformers: Robots in Disguise" and "American Dreams" actor, died on Sunday. He was 69.
James Spellos, his younger brother, confirmed to Fox News Digital, that Peter is "at peace after a short but very painful battle with pancreatic cancer."
In addition to working in film and television, Peter was an accomplished voice actor and was known for voicing Cyberon in "Eagle Riders" which also featured Bryan Cranston and Mona Marshall. He voiced Sky-Byte in 39 episodes of the animated "Transformers" series.
"Peter was surrounded by friends and family, as well as showered with loving messages from fans around the world throughout this difficult time," Jennifer Smith, reportedly one of Spellos' acting students who has power of attorney, told People.
DANA CARVEY THANKS SUPPORTERS FOLLOWING SON DEX'S DEATH AS HE TAKES BREAK FROM ACTING
Spellos passed away at hospice care. 
"It is consoling to know that the folks at hospice kept him comfortable and out of pain over his last days," James shared in a statement posted online. 
"And a huge amount of thanks and deep love and respect to Jen and the Council of Aunties who made sure he was taken care of over the past few months."
CLICK HERE TO SIGN UP FOR THE ENTERTAINMENT NEWSLETTER
He added, "And for those of you who remember the Blake Edwards movie 'S.O.B.' (again from many years ago), we're sad that we can't completely honor Peter's wishes to have his body sent out into the ocean on a viking ship, wearing a horned helmet, with Sinatra music blasting, and then shoot arrows to set it in flames. Sigh."
APP USERS CLICK HERE TO VIEW POST
CLICK HERE TO SIGN UP FOR THE ENTERTAINMENT NEWSLETTER
"Instead, his body will be cremated, with no religious service whatsoever, also in line with his wishes. I'm sure he would be really pissed at me or Jen if we were to hold any religious ceremony. Of course, everyone can grieve however they choose."
LIKE WHAT YOU'RE READING? CLICK HERE FOR MORE ENTERTAINMENT NEWS
James recalled one of Peter's favorite memories, "He and I went to Radio City many years ago to see Red Skeleton perform (we're probably going back to the mid-late 80s), and during his show, he shared this story: When I die, I want to go like my grandfather died. Calmly Serenely. In his sleep. Not kicking and screaming like the passengers in his car. We'll miss you, Peter. Your little brother."
Spellos, a Queens, New York native, had more than 150 acting credits to his name. He worked alongside Will Smith in "Men in Black II," and played Gus, a production assistant on American Bandstand, in two dozen episodes of the NBC series "American Dreams."
Peter had roles on "Step by Step," "Heartbreakers," "Married… with Children," "In the Army Now," "The Wonder Years" and "City of Angels."
He founded the New Mercury Theatre Company in 2008, and most recently appeared in "Jail Breakers" and "Goin' Clean."
CLICK HERE TO GET THE FOX NEWS APP