Peter Spellos Dies: 'American Dreams' and 'Transformers' Actor Was 69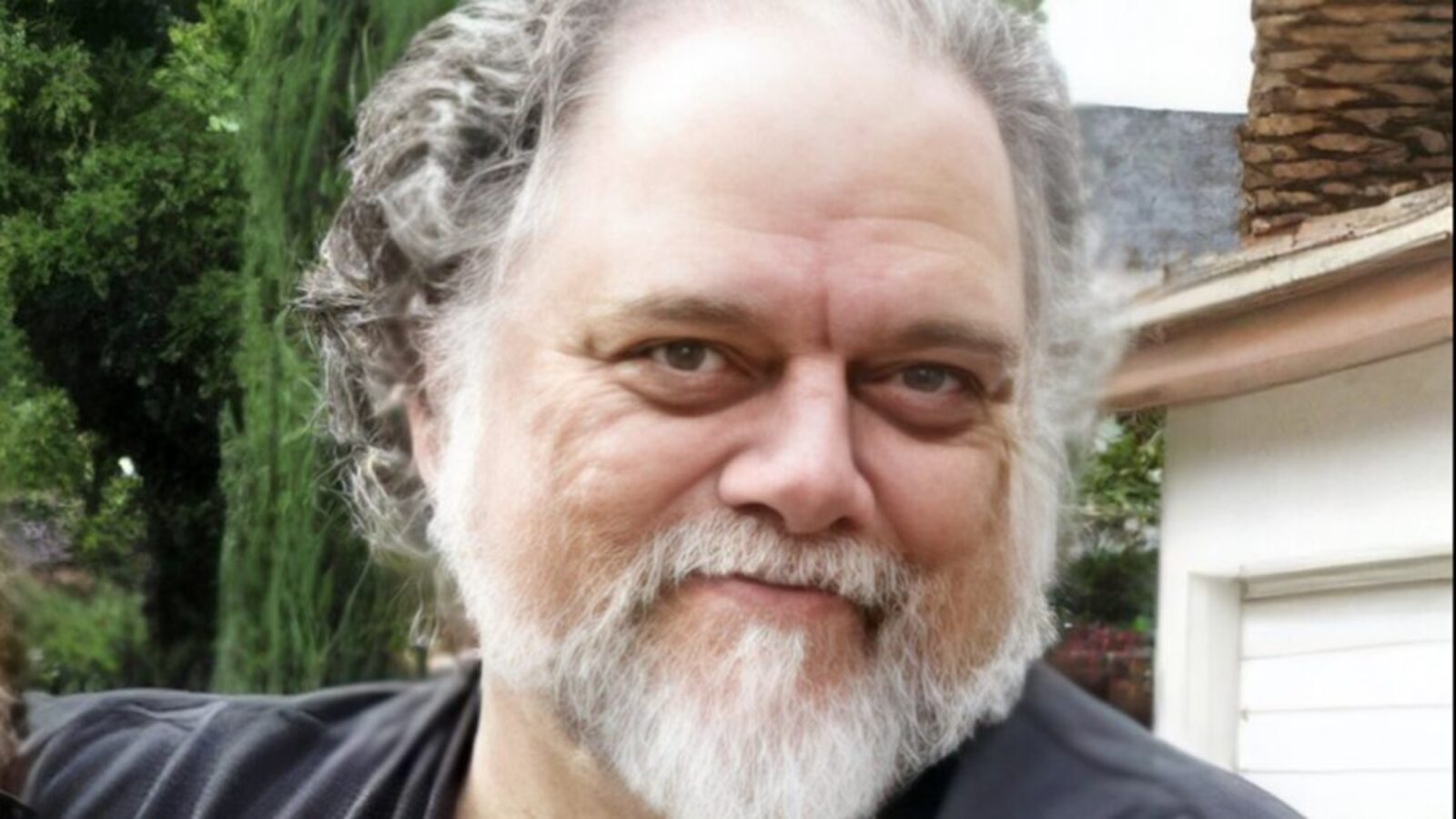 Peter Spellos, best known for his role in the NBC drama series American Dreams and as a voice actor in the animated Transformers series, has died. He was 69.
According to his friend and acting student, Jennifer Smith, Spellos passed away on Sunday, November 19, at the Francisca Hospice House in Indianapolis, Indiana, after a battle with pancreatic cancer. His death was later confirmed by his friend Fred Olen Ray on Facebook.
"It is with tremendous sadness that I must report the passing of my dear friend, Peter Spellos at 2:30am this morning," Olen wrote in his post. "Many of you knew Peter personally. He had more loving friends than there are stars in the sky. A gentler giant never existed. A talented actor, teacher and wise old owl."
Olen continued, "He always made me laugh. I cannot even recall how many movies we made together, but they would probably fill a book… maybe some day they will. Goodbye, pal."