Preparing for the holiday with last-minute shopping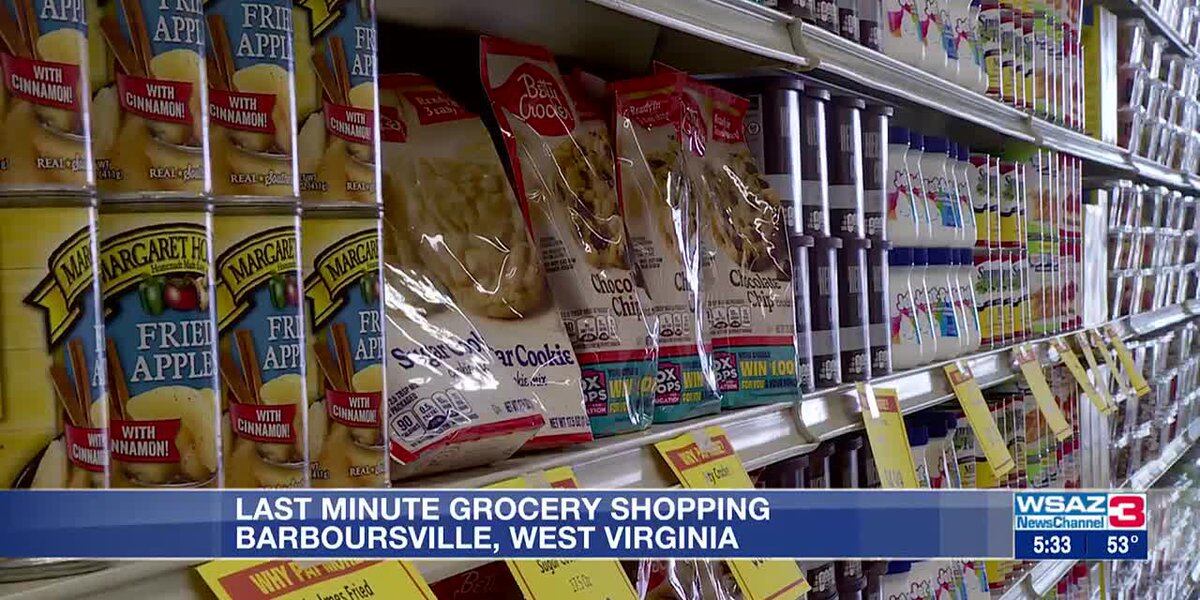 ASHLAND, Ky. (WSAZ) – Stores across the region were busy with customers as many were shopping for their Thanksgiving meal.
On Tuesday, Kay Cole was at the Ashland Food Fair to pick up the ingredients to fix some of the staples.
"I waited to do my shopping and put it off as long as I could," Cole said.
On the menu for Cole's family are a peanut butter pie, turkey, dressing, and mashed potatoes this holiday.
The American Farm Bureau Federation anticipates most families will spend less on some of the Thanksgiving classics compared to last year, including pie crusts, a bag of cranberries, and a turkey.
The American Farm Bureau Federation's 38th annual survey provides a snapshot of the average cost of this year's classic holiday feast for 10, which is $61.17 or less than $6.20 per person.
If you still have shopping you need to do, or you forget some last-minute items you need, many stores have special hours on Thanksgiving. You should call ahead, though, and check with your neighborhood store first before you make the trip.
Copyright 2023 WSAZ. All rights reserved.