Professor Kish Parella Named International Research Fellow at Oxford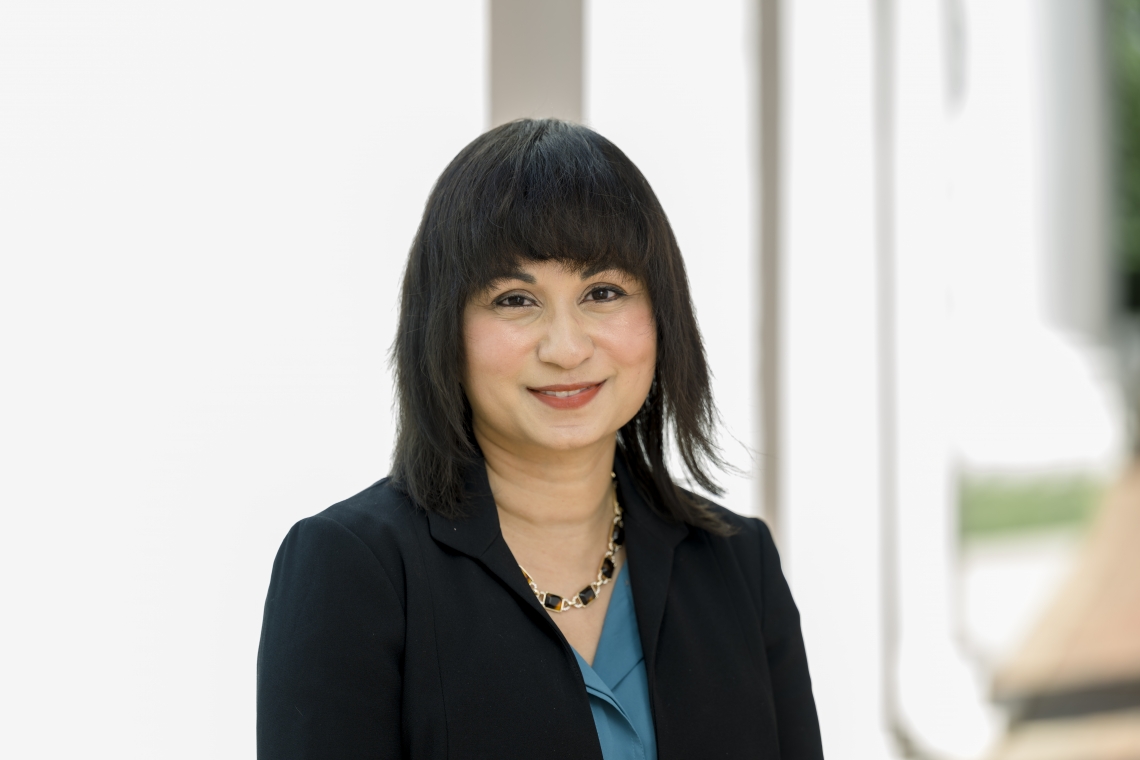 W&L Law professor Kish Parella was recently appointed to Oxford University's Centre for Corporate Reputation as an International Research Fellow.
The Centre for Corporate Reputation is an independent research center within Oxford University's Saïd Business School. Through their international research fellows program, the Centre partners with leading scholars like Professor Parella to research the role of social evaluations in business and society.
In 2022, Professor Parella was appointed the Class of 1960 Professor of Ethics and Law. The professorship recognizes a W&L faculty member whose teaching and scholarship include ethics, honor, integrity, honesty and applications of ethical reasoning in addressing contemporary issues. This past weekend, Professor Parella hosted the 2023 Institute for Honor Symposium on corporate responsibility in armed conflict. The symposium featured a keynote address by Ambassador David Scheffer and expert panels involving Shannon Rah Singh (former human rights counsel at Twitter), Professor Erika George (University of Utah's S.J. Quinney College of Law) and W&L Law alumni Lizanne Thomas '82L and Michael Spencer '96L.
The themes of the 2023 IFH symposium relate to Professor Parella's broader research agenda that explores different levers for encouraging corporate responsibility such as board governance, responsible contracting, reputational risk and supply chain compliance. This past summer, she authored a new article, "Corporate Foreign Policy in War," (forthcoming, Boston College Law Review) which critically evaluates the reaction of many corporations to the Russian invasion of Ukraine by voluntarily postponing new investments or projects in Russia, closing their stores, suspending operations, and even exiting Russia altogether, even when a government did not require them to do so.
Professor Parella's research on corporate social responsibility has been widely recognized by both academic and practitioner communities. Three of her articles were selected for presentation at the prestigious Stanford/Harvard/Yale Junior Faculty Forum in consecutive years. Additionally, the peer-reviewed American Business Law Journal awarded Professor Parella its 2021 Ralph C. Hoeber Award for Excellence in Research for her article, "Protecting Third Parties in Contracts."
Professor Parella is a recognized expert on business and human rights, serving on the board of directors for Corporate Accountability Lab and the Global Business and Human Rights Scholars Association. She also served as a co-chair of the 2022 American Society of International Law annual meeting, which allowed her to organize a global, interdisciplinary conversation on corporate accountability for human rights violations and other harms.
If you know a W&L faculty member who has done great, accolade-worthy things, tell us about them! Nominate them for an accolade.