Record traffic, bad weather: Here's what could impact your Thanksgiving travel this year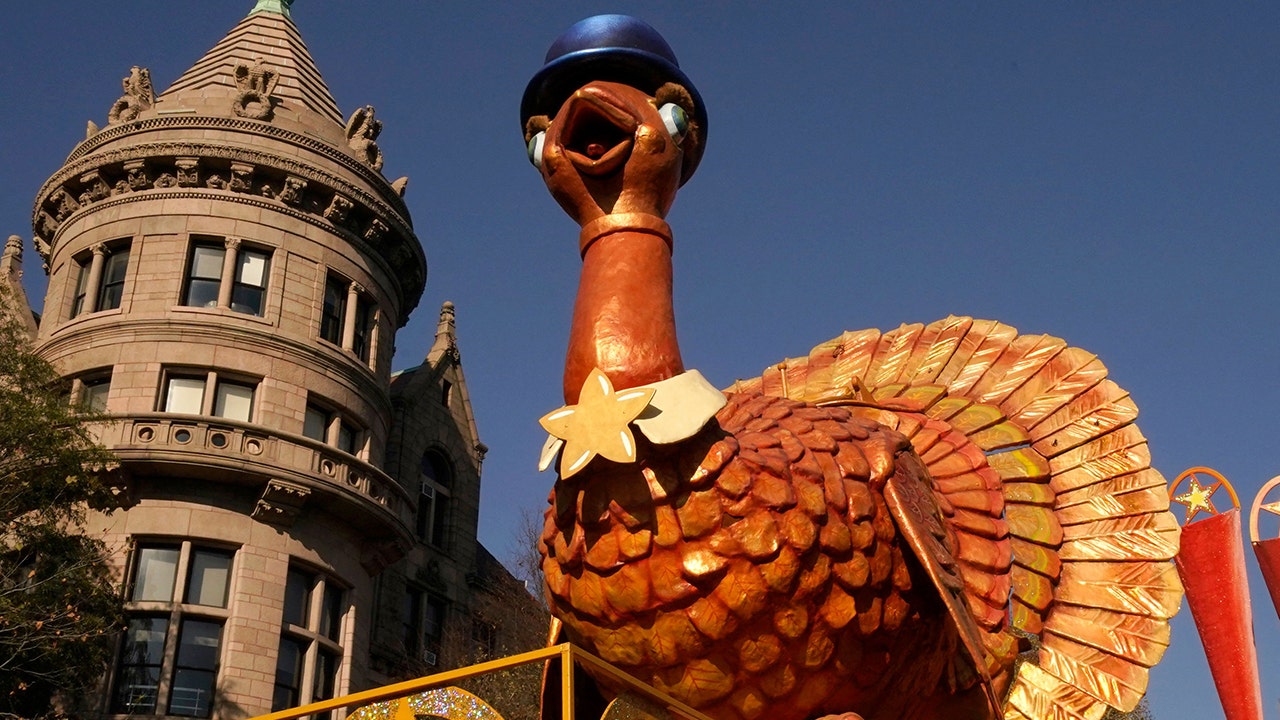 A storm system moving through the eastern half of the U.S. could spoil travel for a near record number of Americans hitting the road for Thanksgiving this week.
An estimated 55.4 million people are forecast to travel to meet family and friends, making it one of the busiest holiday travel periods since AAA began keeping records in 2000. This year is forecast to be the third-highest on record, topping 2005 and 2019, respectively, AAA said.
Of that number, 49.1 million Americans are expected to drive 50 miles or more from home to reach their destinations. The TSA also expects a record number of people to fly for Thanksgiving, estimating some 30 million passengers will move through airports nationwide. 
"We expect this holiday season to be our busiest ever. In 2023, we have already seen seven of the top 10 busiest travel days in TSA's history," said TSA administrator David Pekoske in a statement. ""We are ready for the anticipated volumes and are working closely with our airline and airport partners to make sure we are prepared for this busy holiday travel season."
THANKSGIVING DINNER 2023: HERE'S HOW MUCH YOU'LL HAVE TO FORK OVER
All of that road and air traffic could be impacted by a storm system moving through the eastern half of the country, according to FOX Weather. 
Tuesday will be the worst day for travel as widespread rain is expected across much of the eastern U.S., the FOX Forecast Center warns. 
"While the main system moves into the Ohio Valley, a secondary system from Canada will dive south, providing an extra boost to the ongoing storm. This will allow for snow to break out across the Great Lakes, with mostly rain elsewhere," the center said. 
Although the threat of severe weather has declined, there could be some flight delays in the northeast near Boston Logan International Airport, as well as thunderstorms spreading up the I-95 corridor that could make roads slick, FOX Weather reports.
THANKSGIVING DINNER FOR $10? HOW TO SURVIVE THE HOLIDAY ON A BAREBONES BUDGET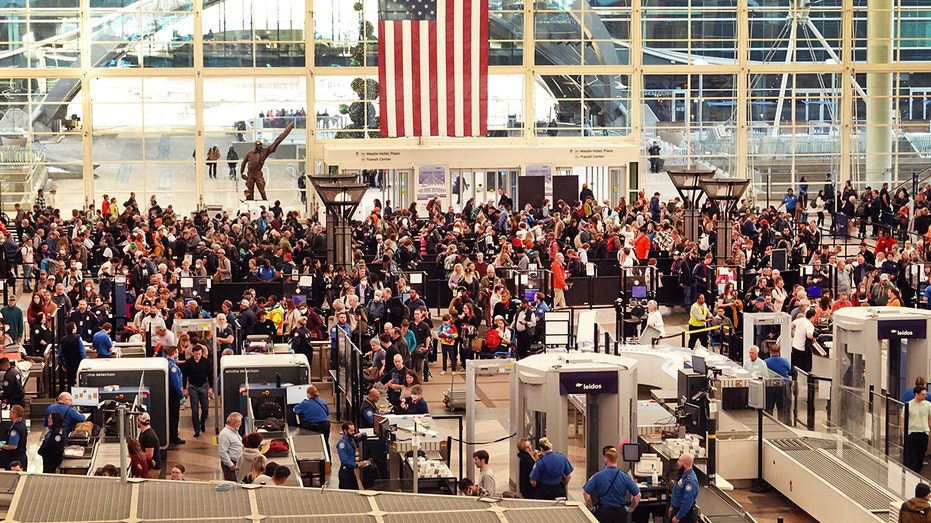 Wind will continue to be a problem on Wednesday, when the TSA expects 2.7 million passengers to catch their flight. 
"As the system continues to move east, a secondary area of low pressure is likely to form near the East Coast near the Jersey Shore early Wednesday morning," the FOX Forecast Center said. "This new low would greatly enhance the wind impacts for the coastal regions as it works it way up to the coast before exiting out to sea." 
Wednesday is also expected to be the worst day for road traffic. 
"The day before Thanksgiving is notoriously one of the most congested days on our roadways. Travelers should be prepared for long delays, especially in and around major metros," said Bob Pishue, transportation analyst at INRIX, which provides transportation data and insights. "Knowing when and where congestion will build can help minimize holiday traffic frustrations. We advise drivers to use traffic apps, local DOT notifications, and 511 services for real-time updates."
HOTTEST LAST-MINUTE THANKSGIVING PURCHASES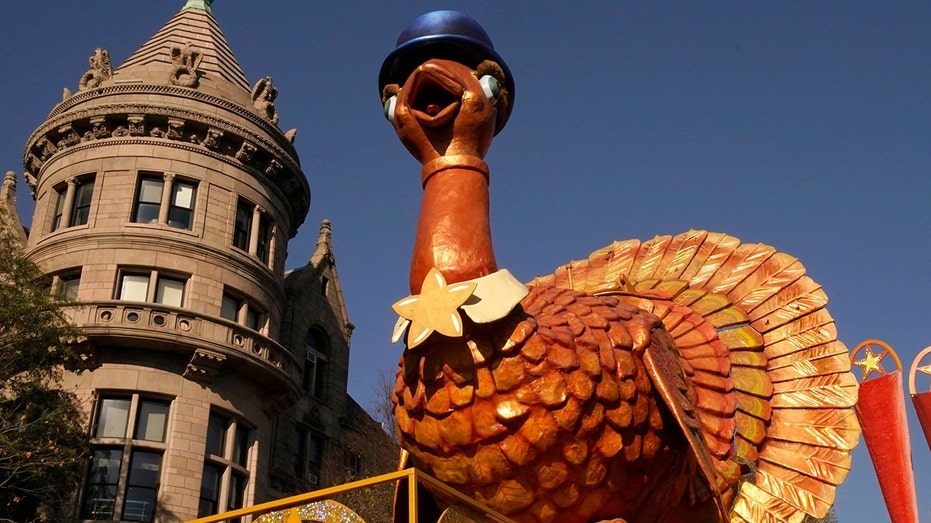 Those who plan to drive on the I-95 corridor on Wednesday should do so in the afternoon, when the rain is forecast to relent. 
CLICK HERE TO GET THE FOX BUSINESS APP
Thanksgiving Day is forecast to be the clearest day of the week, so procrastinating travelers might be in luck. And for those returning home on Friday through Sunday, Fox Weather warns that a new storm brewing in the Rockies and windy conditions could impact flights at high-elevation airports, while more rain is expected in the Southeast for Black Friday. 
Sunday is forecast to be the heaviest travel day of the year. The TSA said as many as a record 2.9 million passengers may be screened at airports. AAA warns drivers that Houston, New York, San Francisco and Portland, Oregon, will be heavily congested roads.  
FOX Weather's Hillary Andrews contributed to this report.