Save big on holiday travel for the whole family: Sponsored by IHG Hotels & Resorts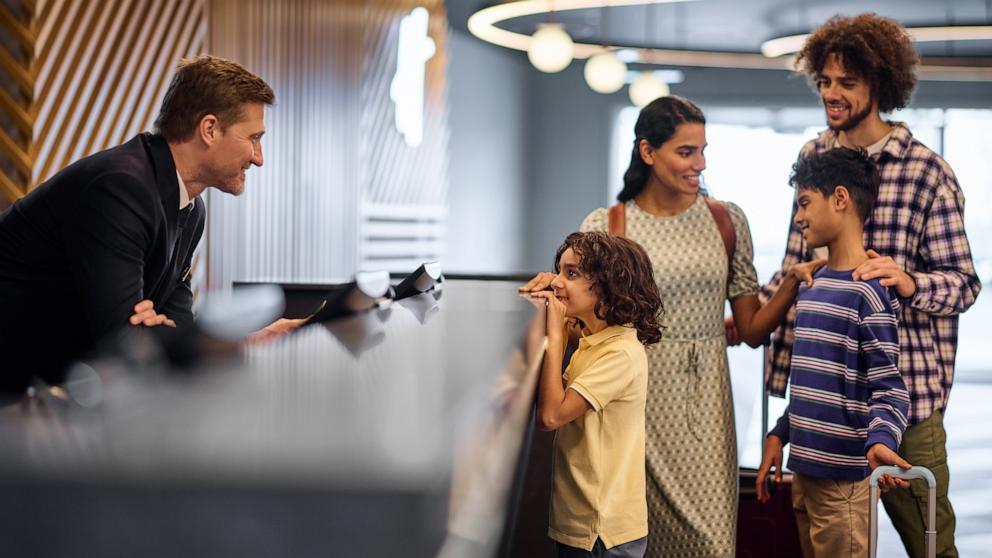 IHG Hotels & Resorts is a sponsor of Good Morning America. Valid Nov 20-28. Terms apply. See link for more details.
The holidays are upon us and with them comes one of the year's busiest travel seasons as folks head out of town to see far-away loved ones.
With 6,000 hotels and 19 brands such as Hotel Indigo, Holiday Inn Express and more, IHG Hotels & Resorts is the ideal place to start when making those holiday travel plans. They've partnered with "GMA" to offer some incredible travel tips and Cyber Sale offers everyone can enjoy!
When you download the IHG One Rewards app now and use it to book your upcoming trip through Nov. 28, you'll find a multitude of incredible deals, such as 20% off select hotel bookings, up to 40% at Iberostar Beachfront Resorts and much more.
In addition to helping you save big with this deal, the app lets you have everything you need to plan your trip in the palm of your hand — including the chance to save and earn even more on future travels.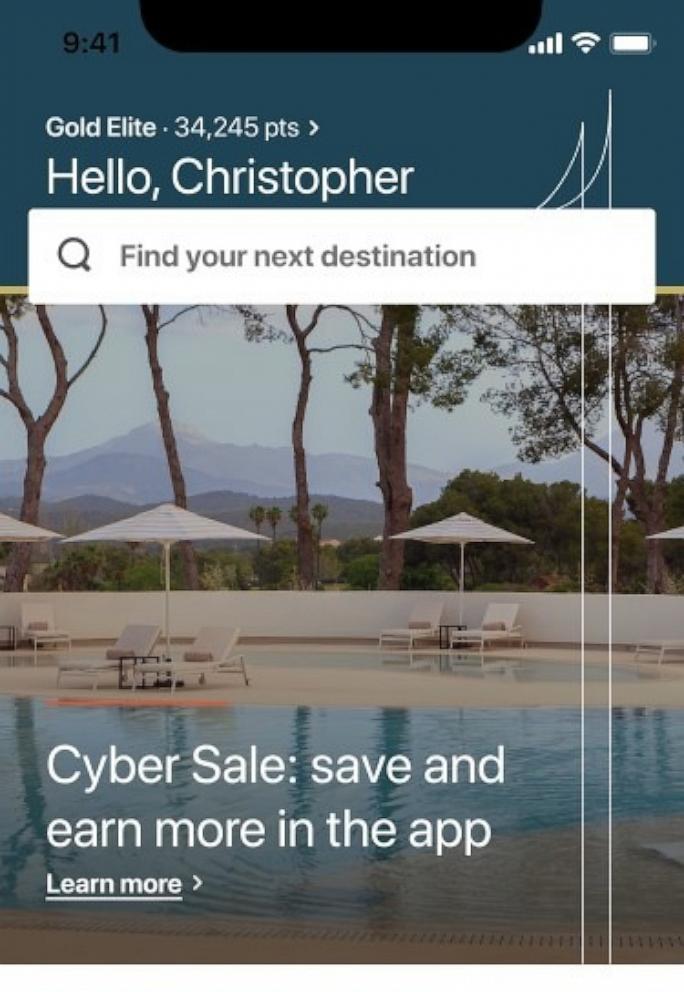 IHG Hotels & Resorts has plenty of fantastic tips for travelers to make your stay go as smoothly as possible! Check them out below:
Keep your travel mobile apps updated
You might be tempted to ditch your electronics for vacation, but think twice! Keeping apps such as IHG One Rewards up to date will ensure you have everything you need on hand. It will let you book a room in seconds and keep you in the loop on all essential travel info.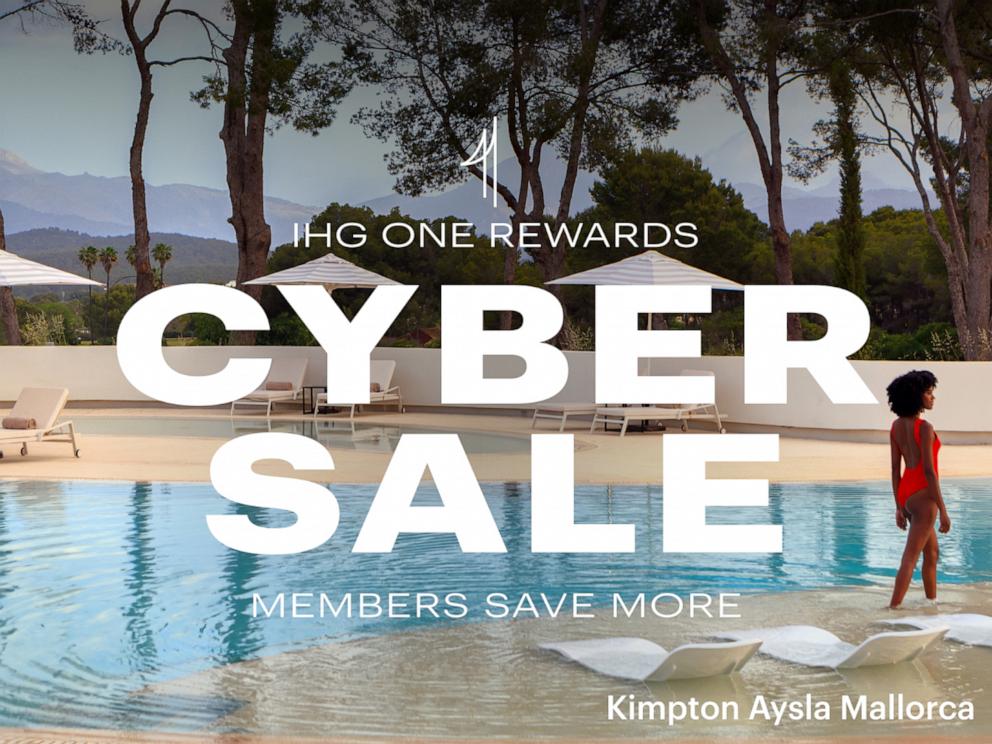 Get to know the local neighborhood
Whether you're exploring a new place or rediscovering your old haunts, take advantage of the concierge or hotel staff to help you find out what local events and great restaurants there are to find! The IHG One Rewards app offers Neighborhood Guides for select properties that let you know all about the hottest spots in town.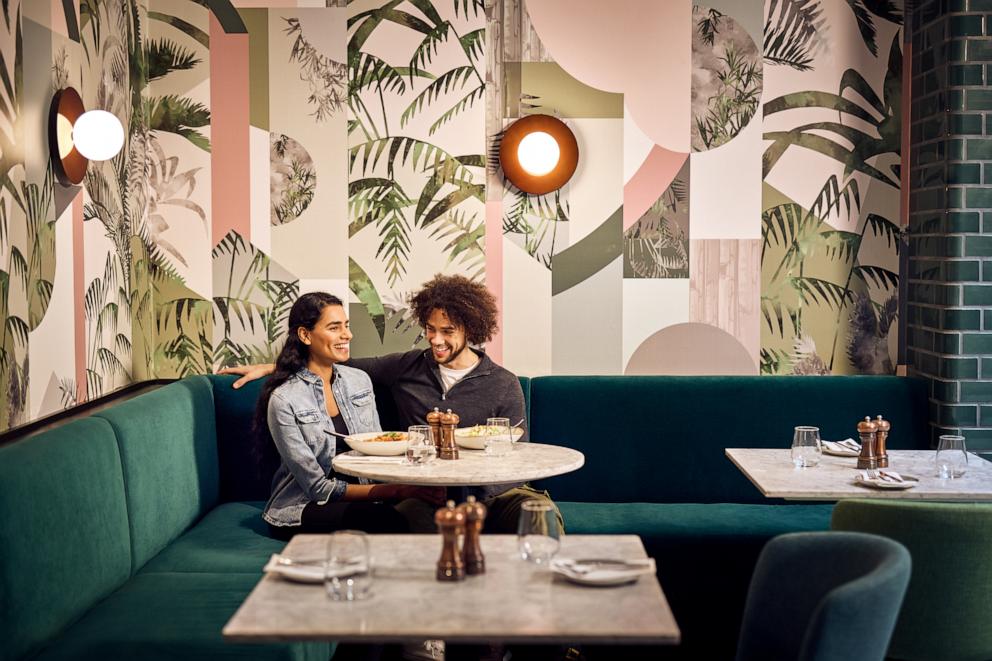 Travel smarter when bringing holiday gifts
Instead of worrying about TSA guidelines or losing a checked bag containing valuable gifts, check with your hotel to see if they can hold your packages beforehand to streamline your arrival.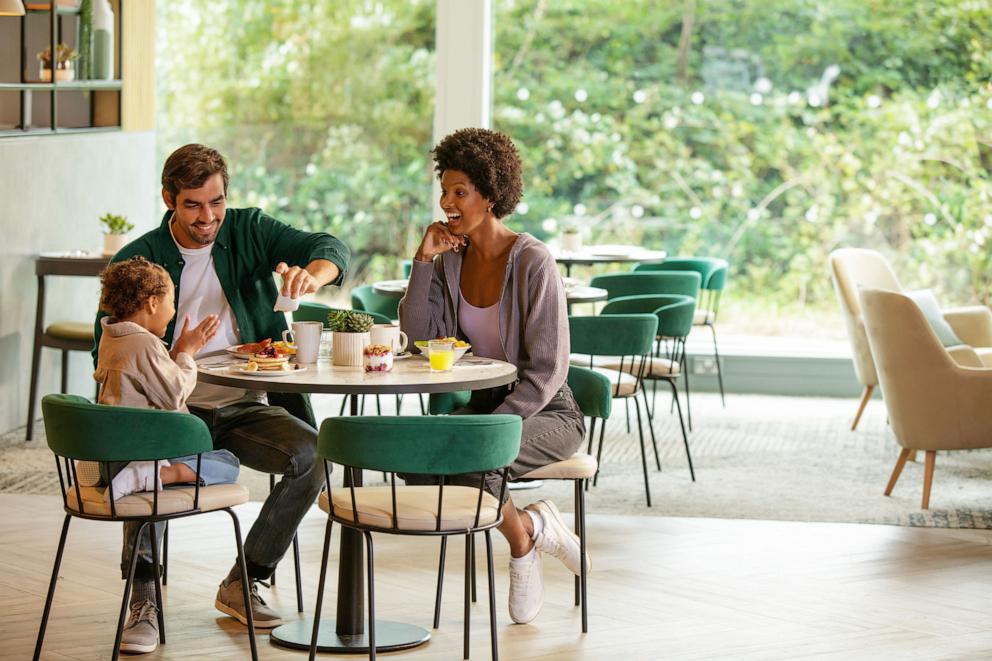 Opt for a family-friendly stay
When traveling with kids, it's important to know what activities you can line up to keep them entertained and happy throughout your stay. Holiday Inn lets kids eat and stay for free, while its Express locations offer free breakfast for the whole family.
And should you choose a warmer destination, Holiday Inn Club Vacations and Holiday Inn Resorts provide beachside activities that will let exhausted parents get a little relaxation time in while the kids expend their endless energy having a blast on the beach.
For more information and offers, visit IHG.com/CyberSale and give yourself and your family the gift of a stress-free holiday.