U.S. Sports Betting On Pace To Hit $100B In Wagers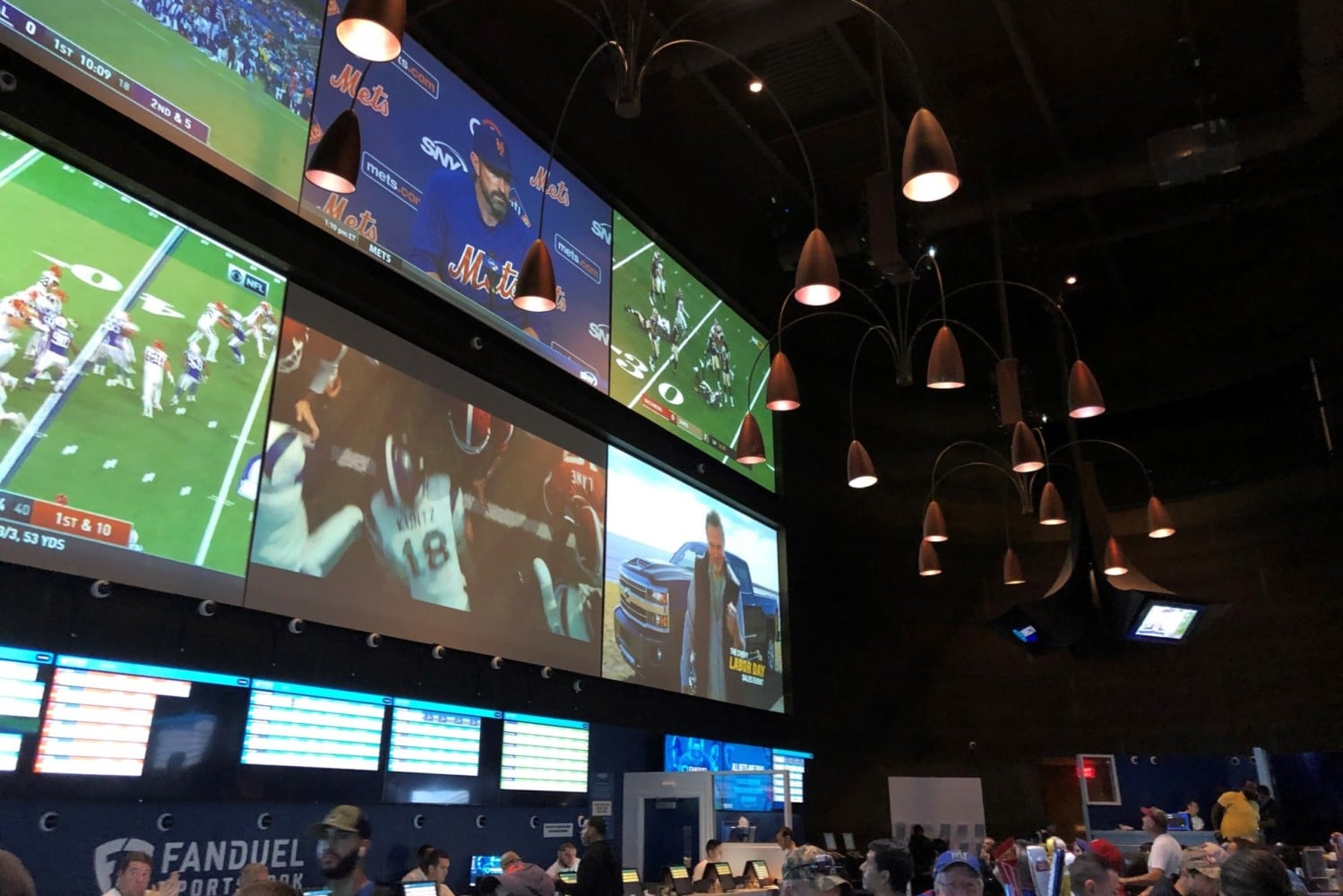 Sports betting operators were always looking at 2023 as a landmark year in the business, and now there's fresh data showing exactly how much that is the case.
A recent report from the American Gaming Association found that Americans bet $23 billion on sports during the third quarter, 32.7% higher than a year ago, and well on pace to hit an unprecedented $100 billion in total handle for the year.
The total January-September sports betting handle stands at $78.7 billion, up 22.9% from the comparable period in 2022. But the accelerating growth is due in significant part to states such as Massachusetts and Ohio that have either introduced or expanded legal sports wagering this year. 
With the strong increases in handle, sports betting revenue for operators is also on the upswing. Third-quarter revenue reached $2.15 billion, up 22.8%. The nine-month figure of $7.11 billion, meanwhile, is 51% over the comparable period a year ago and nearly matches the full-year 2022 figure of $7.18 billion.
"The notable rise in betting volume, surpassing revenue growth, hints at an evolving, engaged betting community," said Matt Speakman, U.S. sports betting analyst at Online-Gambling.com. "With upcoming major sporting events, I expect continued market growth."
The U.S. sports betting market also remains in the midst of transition with the entrance of the well-resourced Fanatics and ESPN Bet.
As has been the case since New York introduced legal online sports betting in January 2022, the Empire State remains the industry's top performer. In October, it became the first U.S. state to post $2 billion in sports betting handle in a single month.