US defense secretary: Egypt partnership 'essential pillar'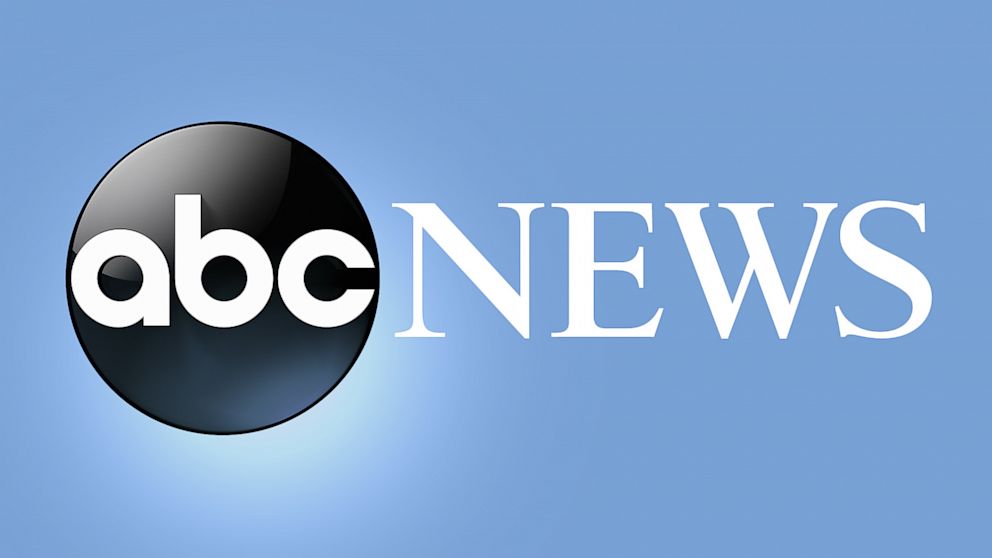 The U.S. defense secretary says America's defense partnership with Egypt is an "essential pillar" of Washington's commitment to the Middle East
CAIRO — U.S. Defense Secretary Lloyd Austin said Wednesday that America's defense partnership with Egypt is an "essential pillar" of Washington's commitment to the Middle East.
Austin made the remark on Twitter after touching down in Cairo on the latest leg of his Middle East tour. He was greeted by senior Egyptian military officials at the Cairo airport.
Austin is expected to hold talks with Egyptian President Abdel Fattah el-Sissi and other high-ranking officials before departing later Wednesday for Israel. His previous stoops on the tour included Jordan and Iraq. He was in Baghdad on Tuesday on an unannounced visit, days before the 20th anniversary of the U.S.-led invasion that ousted Saddam Hussein.
Egypt is one of the largest recipients in the Mideast of American economic and military aid and an abiding U.S. ally in the region. But in recent years, U.S. lawmakers have sought to condition that aid on human rights improvements and reforms.
Since coming to power in 2013, el-Sissi's government has overseen a wide-ranging crackdown on dissent, jailing thousands. Officials have targeted not only Islamist political opponents but also pro-democracy activists, journalists and online critics.
"The U.S.-Egypt defense partnership is an essential pillar of our commitment to this region," Austin posted on Twitter. ''I'm here to strengthen our coordination on key issues and to pursue opportunities to deepen our long-standing bilateral partnership with Egypt."
Egypt has also played a key role in brokering numerous cease-fire agreements between Israeli and Palestinian leaders over recent years. Austin's trip comes as violence has surged across the occupied West Bank to its highest levels in years.
Both the United States and Egypt are also currently engaged in cross-party talks seeking to end enduring political crises in neighboring Libya and Sudan.